Apartment Video Intercom With Remote Door Unlock
Ideal for apartment and condo buildings provides high security and simplifies visitor and delivery management. Learn more about Swiftlane's reliable two-way audio and video intercom calling and touchless access control.
Multi-Tenant Video Intercom
Mobile App Door Unlock
Remote Door Unlock
Wireless Video Calling
Delivery Access
Cutting Edge Face Access
Temporary Visitor Access
Get a Quote
Swiftlane Multi-Tenant Video Intercom
Swiftlane offers built-in two-way audio and video intercom calling for a secure visitor management and guest access solution. 
One way or two way video intercom

Reliable, 1080p HD audio video calling

Remote unlock from anywhere with the Swiftlane app

Receive intercom calls via mobile app or over traditional telephone lines
LEARN MORE
Mobile Unlock
Convenient Mobile Access to doors
Remotely unlock doors using the app
Can be used to access building common areas, amenities and garage doors
LEARN MORE
Revolutionary Face Recognition Access
Swiftlane brings in face recognition access to apartment buildings

Over a billion people use face id to unlock their phones, get the same convenience for building access
Carrying groceries, pushing a stroller, holding a coffee? No need to fumble for keys or key fobs
Ensure peace of mind for residents while providing the most frictionless access experience to your building 
LEARN MORE
Beautifully Designed With Vandal and Impact Protection Guarantee
Swiftlane is designed and reinforced for vandal protection resistance and is IK07 impact rated. Hardware features custom security screws, strong aluminum enclosure, and additional theft and vandal protection insurance available.
Watch How Swiftlane Video Intercom Works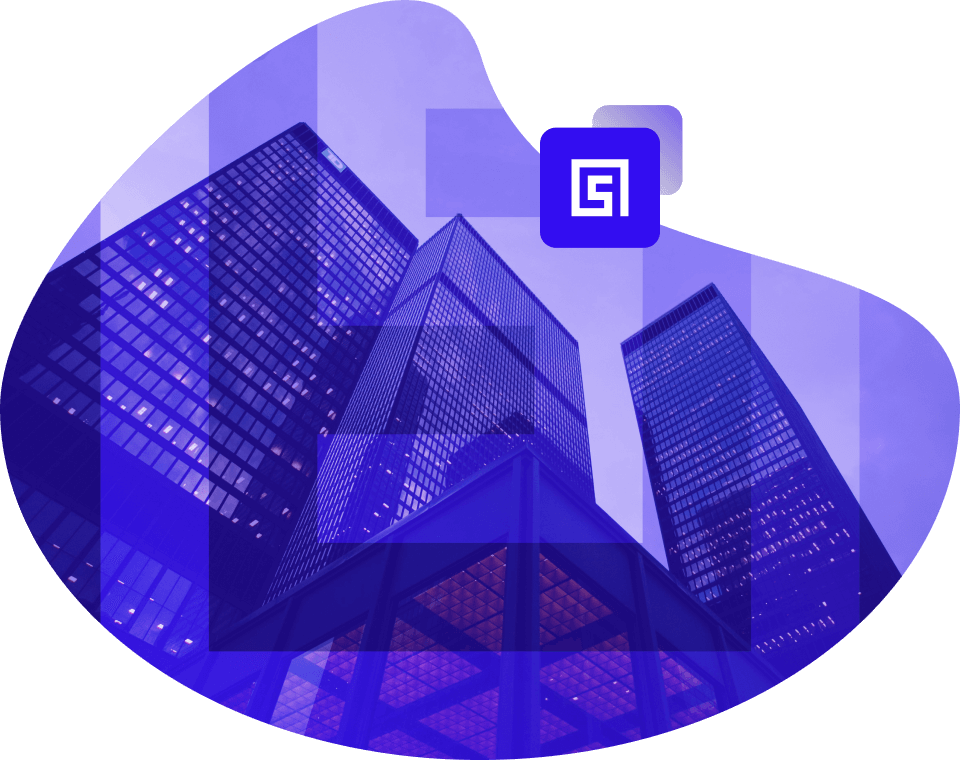 Swiftlane Video Intercom Features
High-Quality Video Calling

Reliable, 1080p HD video calling. High-quality video offers better security and verification.

Temporary Visitor Access

Assign unique six-digit single-use or multi-use PINs for visitors or deliveries. Easily revoke PINs immediately.

Remote Door Unlock

Use the Swiftlane mobile app from anywhere to remotely grant access to visitors and unlock doors.

Integrated Access Control

Reliable mobile access allows users to open doors with just a click on a smartphone. Option to upgrade to face recognition access.

Scalable for Multiple Buildings and Admins

Centrally manage multiple buildings from a single cloud-based dashboard. Add multiple admins to create a virtual front desk that can be managed from anywhere.

Real-Time Security Monitoring

View all door access in real-time via cloud-based dashboard. Prevent unauthorized access with a visual audit trail and tailgating alerts.

Remotely Answer Intercom Calls

Swiftlane app allows picking up a call from anywhere. Calls are received as a regular phone call without the need to monitor app push notifications. Traditional intercom systems only work when you are in the building.

Versatile, Beautiful Hardware

SwiftReader is compact and easily mountable with a 7.75″ design with robust metal enclosure in matte, dark gray finish. The hardware is IK07 rated for impact protection. Sunshade enclosure also available.


Easy Installation, Onboarding, and Updates

Swiftlane is U.S. based and sold through local installers who provide installation and ongoing support. Automatic software updates eliminate constant need for expensive maintenance.

Learn More About Swiftlane's Features
Contact us
to learn more about Swiftlane Video Intercom