Swiftlane for Offices and Enterprise
Create safer, more secure workplaces with a complete cloud-based access control and visitor management solution. Manage thousands of employees, hundreds of doors, and unlimited worksite locations to protect and centralize your office security.
Touchless Face Recognition Access
Reliable Mobile Unlock
Multi-Tenant Video Intercom
Cloud-Based Remote Management
Key Cards and Visitor PIN Access
Contactless Entry for Garages and Elevators
Package and Delivery Management
COVID-19 Safety Tools
Request a Demo
Watch How It Works
Swiftlane Access Control and Video Intercom is the most secure, seamless access experience for every office and employee.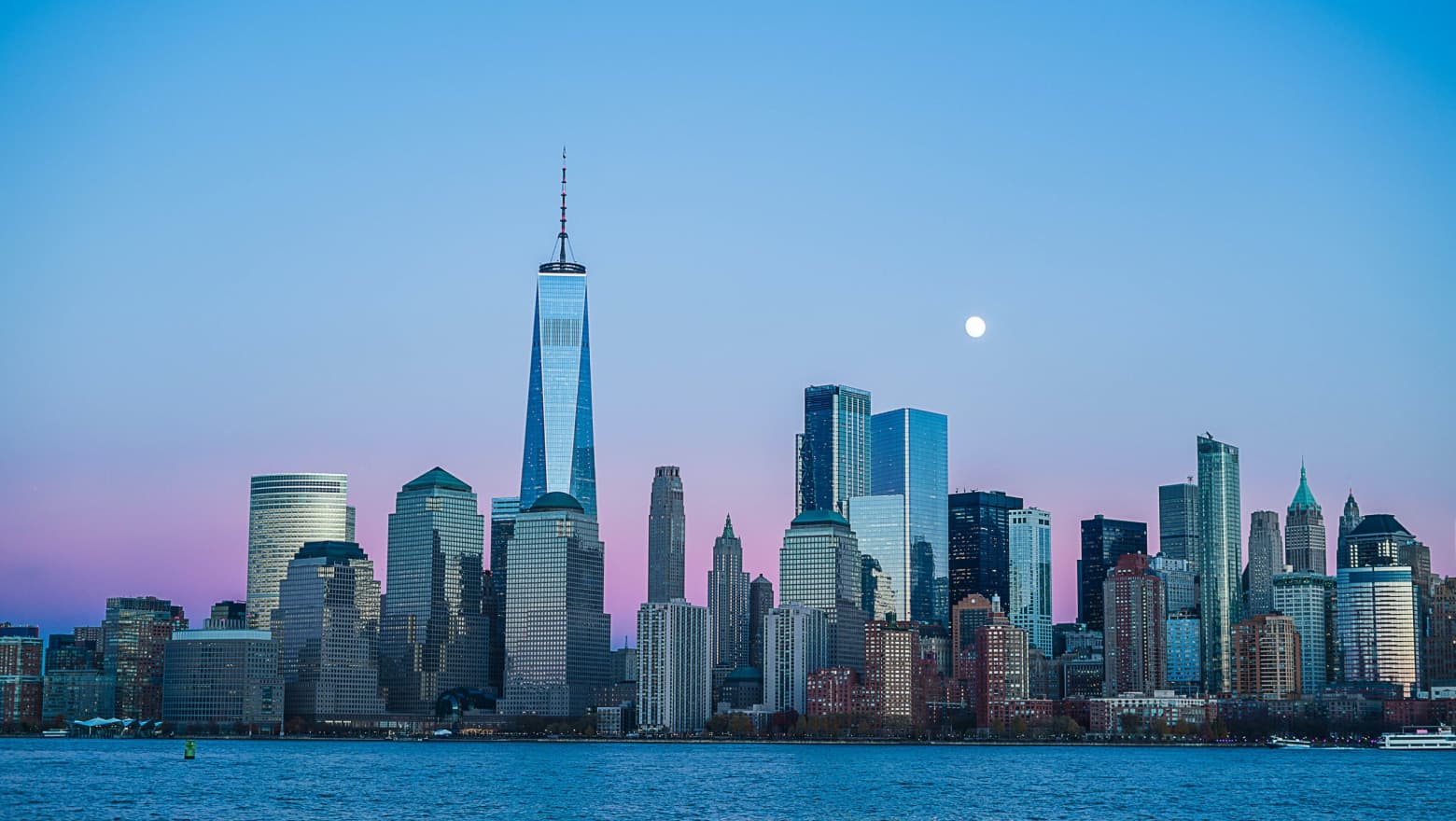 Solve Modern Office Challenges With Swiftlane
Modern workspaces look much different today than ever before: they harness new technology, support a hybrid work environment, and cater to employee well being in new way more than ever before. But this transformation to a modern office does not come without challenges. Swiftlane's security-first access solution is designed to support the transformation to a modern, hybrid workplace.
Lower Total Cost of Ownership
Swiftlane's all-in-one office security solution decreases the expense of operating separate systems, including staff training, installation, maintenance, and product updates. 
Support Flexible Work
Remotely manage employee and visitor credentials through Swiftlane's cloud-based system to support the modern hybrid work model efficiently.
Streamline Visitor Management
Grant visitor access with video intercom and remote unlock or by distributing recurring or single-use visitor PINs.
Virtual Front Desk
Easily add multiple admins and receptionists who can manage access and users from anywhere via mobile or desktop.
Scalable, Custom Installation Solutions for Every Office
Swiftlane offers customizable touchless access options that easily coexist with your current key card system.
Simple IP based access control installation

Complete access control management features

Touchless face unlock and mobile unlock

Video intercom system

Integrations with Envoy, OKTA, Azure, GSuite, and more

Works with a single building, or large multi-location access control deployments
Swiftlane for Office and Facility Managers
Swiftlane is uniquely designed to streamline day-to-day operations all while improving the access experience for employees and visitors. 
Remote Visitor Management 
Set up a virtual front desk for off-site management

Single-use PINs that expire after 5 minutes enable secure, contactless entry for visitors and deliveries 

Multi-use PINs can be scheduled during a timeframe you designate to manage access for cleaning staff, contractors, maintenance workers, and more. 
Intuitive Admin Dashboard
Simple, intuitive interface gives admins a seamless option to remotely manage office security from anywhere

Traditional on-premise access systems are complicated and require extensive technical training — Swiftlane is simple and easy to learn in 10 minutes

Remotely add or remove access permissions  via the browser-based dashboard — no need to be on site
Streamline Key Management
Manage employee and visitor access from one to hundreds of office locations under one platform instantly

Provide centralized control for every access point throughout the office without needing to change or program a single key card

Eliminate the technical burden that accompanies legacy, on-site access control systems
Swiftlane for Employees
Privacy-First Face Recognition Access
Revolutionary face recognition access designed for employees

Quick and easy self-enrollment 

Hands-free unlock to office doors when your hands are full
Reliable Mobile Unlock
Use your smartphone to unlock doors from anywhere

Remotely manage access permissions using just the Swiftlane app or browser

Always have access to your workspace and never worry about forgetting your office key card again
Grant Visitor Access
Generate and distribute access to visitors and clients with temporary or single-use PIN codes

Streamline your own office deliveries by entering unique PINs into the special instructions
Key Features for Offices
01.
Reliable Mobile Unlock
Remotely unlock and manage door permissions from anywhere using a mobile phone or browser. Release door lock remotely from mobile app.
02.
Touchless Face Recognition Access
Simply look at the reader and unlock your office door even when your hands are full! Self-enrollment is easy and takes only one minute and can be done using just a smartphone. Face recognition access is completely optional.
03.
Multi-Tenant Video Intercom
Remotely unlock doors from anywhere and visually verify visitors before granting access. Communicate with visitors using two-way audio and video intercom. 
Generate unique six-digit, single-use PINs for deliveries, or assign a unique PIN to a user.
In a remote first world, it's critical to be able to securely manage access from anywhere. Our cloud-based system allows for easy remote management via the admin dashboard or mobile app.
06.
Versatile Key Card Access
Swiftlane supports a variety of fobs, key cards, and readers for flexibility for every office and access point.
Easily add multiple admins and receptionists who can manage access and users from anywhere via mobile or desktop.
08.
Remote Visitor Management
Generate unique single-use PINs for deliveries, or assign a unique PIN code to a user. Avoid shared PINs that compromise security.
09.
Seamless Workflow Integrations
Swiftlane offers many multifamily integration options for a complete apartment security solution. Swiftlane door controllers work with existing door hardware, elevators, parking gates, and amenity access points.
High Security and Privacy First Guarantee
Swiftlane delivers reliable, convenient solutions that prioritize high security and data privacy.
Encrypted Communications

TLS and HTTPS encrypted communications to secure your data.

Two-Factor Authentication

Turn on face recognition + mobile unlock for high security areas.

Visual Verification

Prevent unauthorized access through a photo-based audit trail.

Secure Data Handling

Encrypted storage and secure data handling policies safeguard from unauthorized access.

Data Usage

Swiftlane does not sell your data, please read our complete Privacy Policy.

Tailgating Detection

Detect and prevent break-ins with automatic tailgating alerts.
Questions?
Get in touch with our team to get a free demo and custom quote.
Learn More About Our Features