Access Control for Multifamily Residential Buildings
Create a safe, secure tenant experience with touchless access control and video intercom.
Reliable mobile access with Swiftlane app
Remotely unlock doors from anywhere
Centralized cloud-based admin dashboard
Generate single-use delivery PINs
Watch How It Works
Swiftlane Touchless Access for Multifamily Residential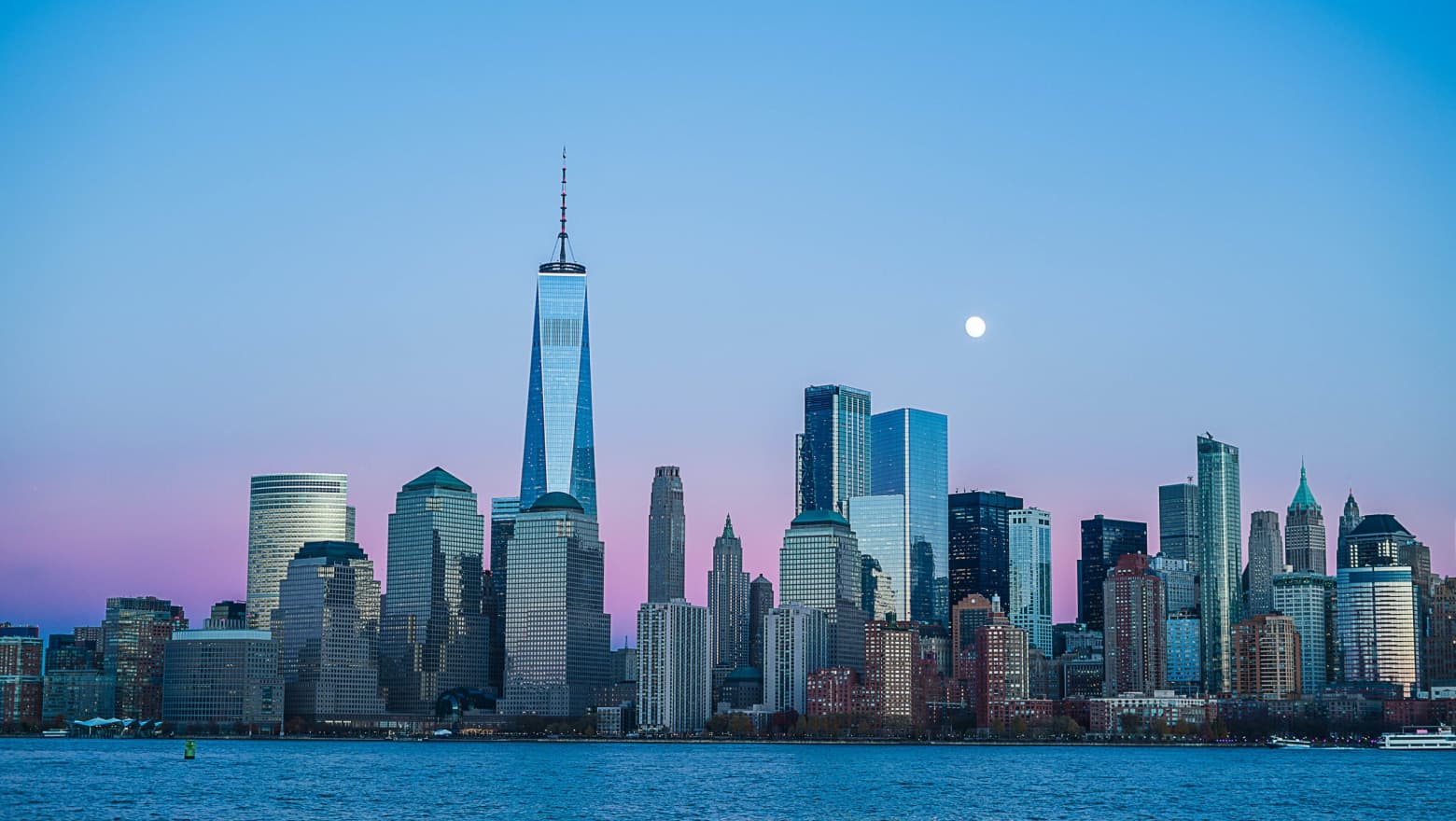 Solve Key Challenges for Multifamily Residential Buildings
Tenants want to feel safe where they live. Our residential cloud-based access control system can help address critical safety and security issues.
01.
Mitigate Package Theft and Vandalism
Apartments and condos are 85% more likely to be burglarized than single-family homes. With Swiftlane, ensure only authorized tenants and visitors are allowed entry, and reduce the risk of theft and property damage.
02.
Relieve Burden on Front Desk Staff
Swiftlane Access Control supports on-site verification via video intercom and remote access granting. Let friends and family, dog walkers, and delivery people in without having to rely on a receptionist or security guard.
03.
Maintain High Security for Your Building
Key fobs and key cards are easily cloned with cheap devices. Security guards can be an expensive addition to operational costs, and tenants may feel that their privacy is being invaded. Swiftlane lessens reliance on security guards and reduces management costs while increasing peace of mind.
04.
Centrally Manage Multiple Doors
Managing residential buildings in different locations can be challenging. Swiftlane's cloud-based access control offers a single point of contact for all security management. Owners and managers can assign or revoke permissions via a single centralized dashboard.
05.
Ease Tenant Management
Keys and key cards are easily lost or stolen and need to be replaced by property managers. Swiftlane removes costly and time-consuming management overheads. Tenants only need to show their face or tap a button on their mobile device to gain access.
06.
Lower Maintenance Costs
Mechanical locks need to be removed or updated every time a tenant vacates your building. This requires time and money. Swiftlane eliminates the need for expensive re-keying and lock changes. Easily revoke or add tenant permissions via cloud-based admin dashboard. 
How Does Swiftlane Work for Multifamily Residential Buildings?
01.
Reliable Mobile Unlock
Eliminate the hassle of key cards. Use your phone to unlock doors. Works nearby with Bluetooth Low Energy, or from anywhere using remote unlock.
02.
Privacy First Face Unlock
Simply look at the reader and the door unlocks. Self-enrollment is easy and takes only one minute and can can be done using just a smart phone. Face recognition access is completely optional. 
03.
Two-Way Audio and Video Intercom
Remotely unlock doors from anywhere and visually verify visitors before granting access. Communicate with visitors using two-way audio and video intercom. 
04.
Remote Cloud-Based Admin Dashboard
In a remote first world, it's critical to be able to securely manage access from anywhere. Our cloud-based system allows for easy remote management via the admin dashboard or mobile app.
05.
Easily Manage Multiple Sites and Buildings
The cloud-based dashboard allows for scalability to multiple sites, buildings, and locations, which can be managed remotely from anywhere.
06.
Multiple Admins and Receptionists
Easily add multiple admins and receptionists who can manage access and users from anywhere via mobile or desktop.
07.
Generate Secure Single-Use PINs
Generate unique single-use PINs for deliveries, or assign a unique PIN code to a user. Avoid shared PINs that compromise security.
High Security and Privacy First Guarantee
Swiftlane delivers reliable, convenient solutions that prioritize high security and data privacy.
Encrypted Communications

TLS and HTTPS encrypted communications to secure your data.

Two-Factor Authentication

Turn on face recognition + mobile unlock for high security areas.

Visual Verification

Prevent unauthorized access through a photo-based audit trail.

Secure Data Handling

Encrypted storage and secure data handling policies safeguard from unauthorized access.

Data Usage

Swiftlane does not sell your data, please read our complete Privacy Policy.

Tailgating Detection

Detect and prevent break-ins with automatic tailgating alerts.
Questions?
Get in touch with our team to learn more about what Swiftlane can do for you