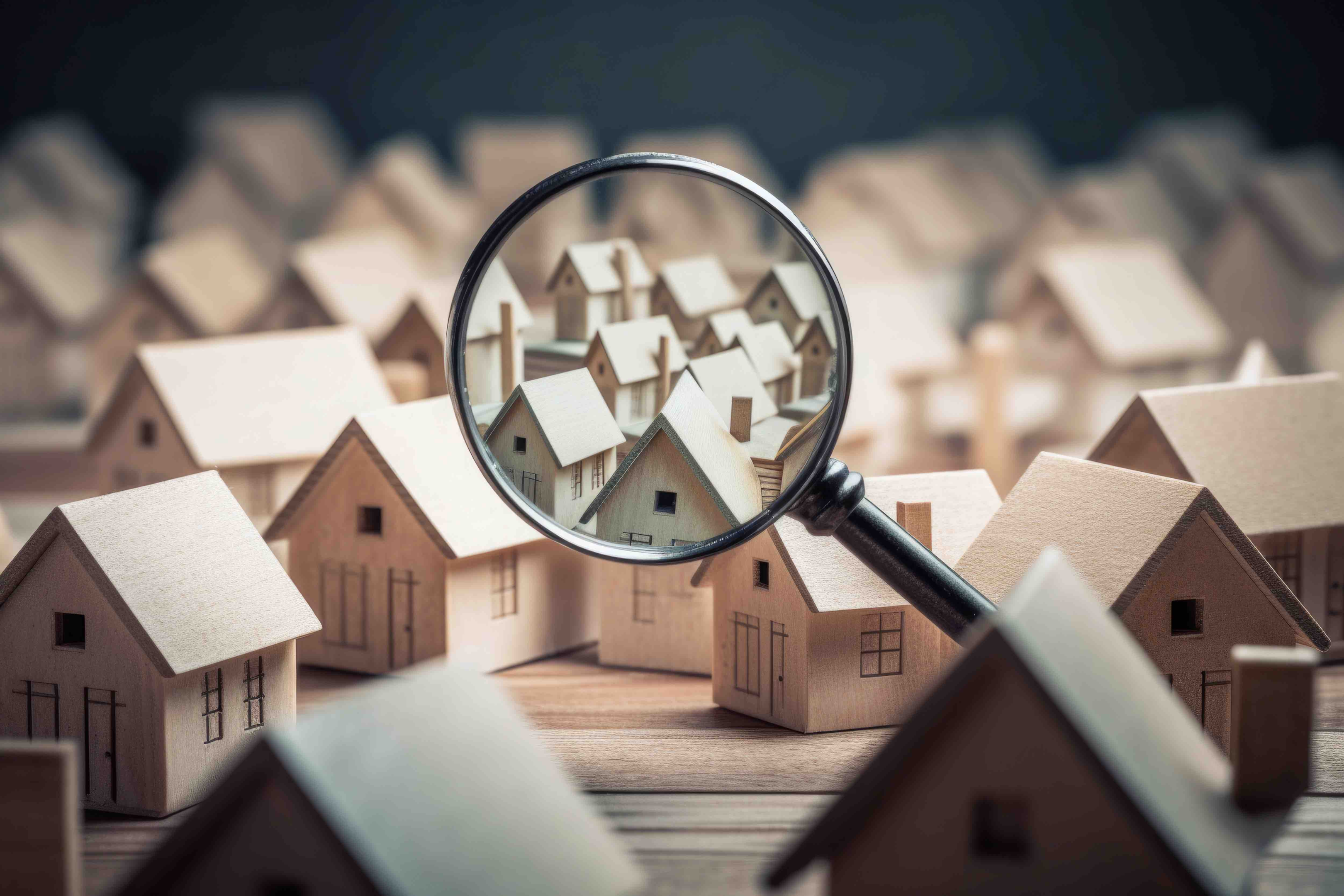 Did you know that the timing of your apartment search can significantly impact your rental experience? In this blog post, we'll explore the "worst month to rent an apartment" and the factors that contribute to these unfavorable times. By understanding when not to rent, you can avoid higher rental rates, increased competition, and additional stress during your apartment hunt.
Key Takeaways
Summer months (June-August) experience high demand for rental properties.
Winter months (October-April) offer cost effective deals such as reduced rent prices, waived security deposits and better utilities packages.
Researching the local rental market is essential to make the most of your rental experience.
Suggested Posts:
Top Luxury Apartment Amenities: What Modern Renters Look For
Discover the Top Apartment Amenities to Look for in Your Next Home
The High-Demand Summer Months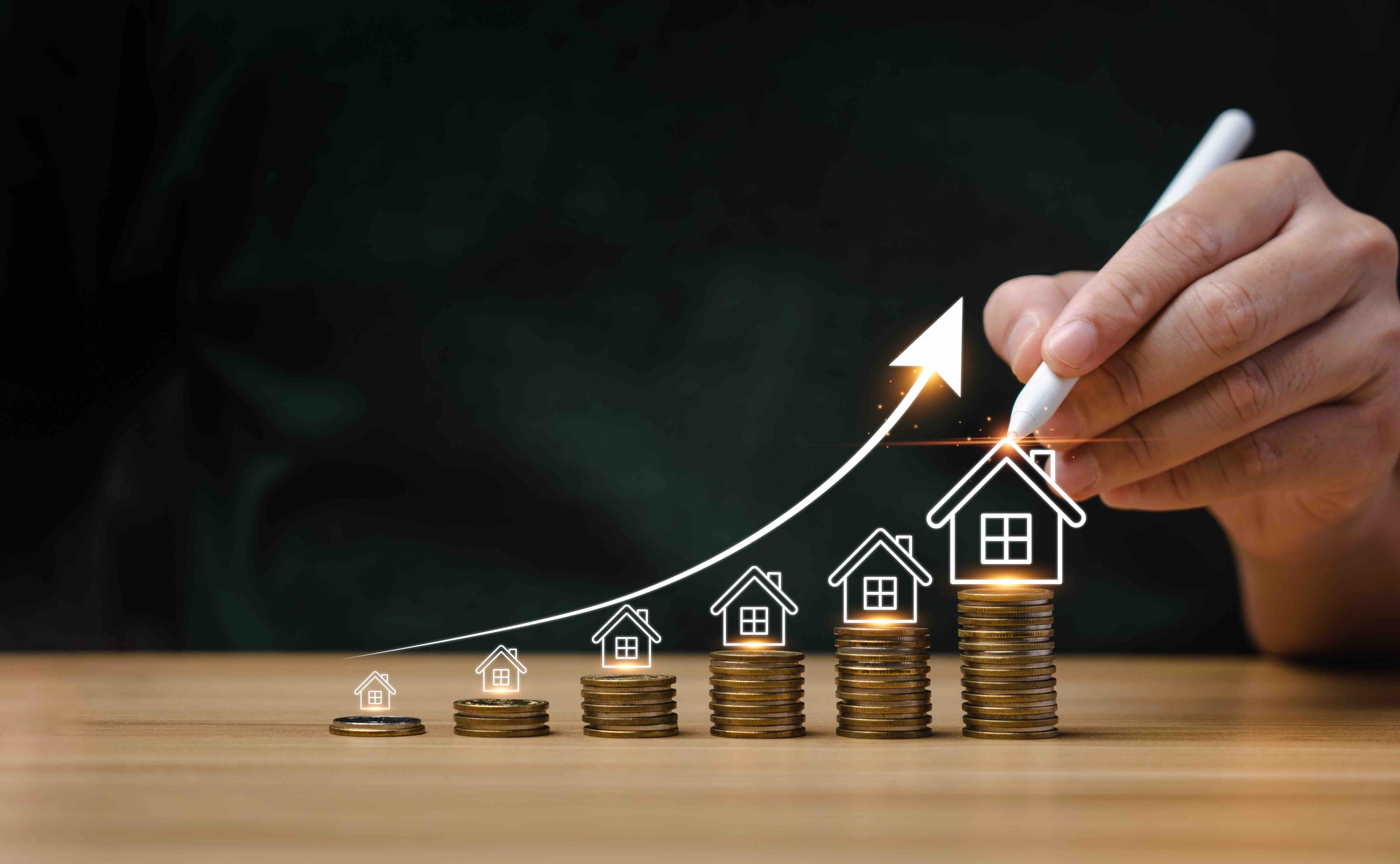 Summer months (June-August) are often considered the worst months to rent an apartment, primarily due to the high demand, increased competition, and higher final rental prices. The rental market is bustling during this period, making your apartment search more challenging and potentially increasing your final rental price.
So, why do the summer months experience such high demand for rental properties?
College Students and Graduates
One significant factor contributing to the high demand for rentals during summer months is the influx of college students and graduates looking for accommodation. These young adults, usually between 18 and 23 years old, often seek short-term leases and are willing to pay higher rents, thus increasing competition in the real estate market.
This increased demand for properties rented can lead to higher rental prices and longer wait times for potential tenants, as the property owner faces more competition for their available spaces.
Families Moving
Another reason behind the heightened demand during summer months is families relocating to avoid disrupting their children's academic year. This preference results in an increased number of families moving during the summer, making the apartment hunt even more competitive and challenging.
The competition for apartment style properties during the summer months can be fierce, and it can be difficult to find.
The Challenging Holiday Season
While not as hectic as the summer months, the holiday season (November-January) can also be a challenging time to rent an apartment. The rental market tends to slow down during this period, with fewer people looking to rent a new apartment. This lack of demand can make it difficult to find a better deal and may result in increased stress for renters.
Renters should be aware of the potential difficulties that come with renting during the holiday season.
End-of-Month Pressure
The end of the month is another difficult time to rent an apartment, as there is typically a heightened demand for apartments during this period. This increased demand results in landlords' negotiation leverage, leading to:
Limited negotiation power
Pressure to secure a lease
Potentially affecting your final rental costs
Overall satisfaction with your new home
It is important to be aware of this when searching for a new apartment, as it can help.
Financial Readiness: A Crucial Factor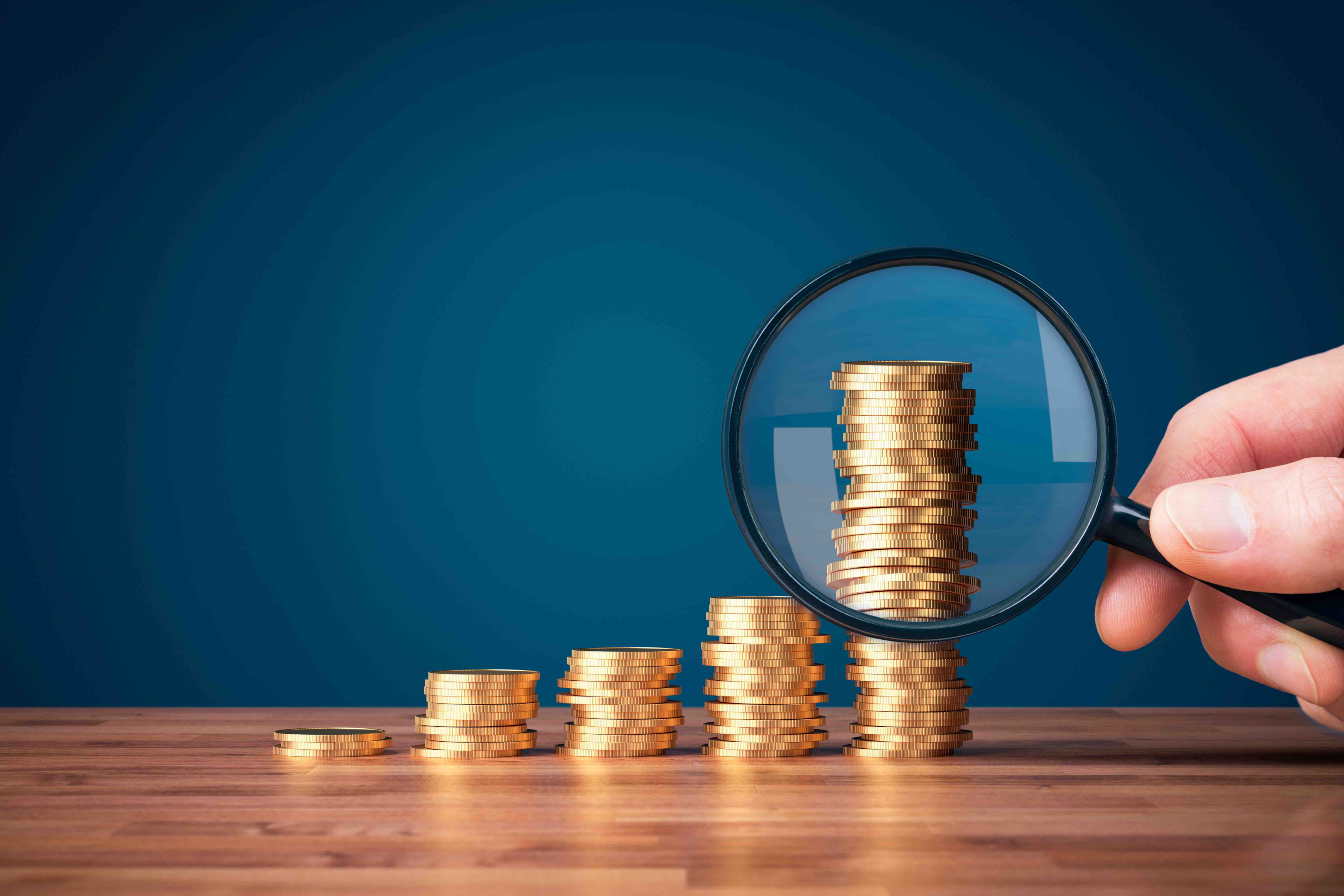 Before embarking on your apartment search, it's crucial to ensure you are financially prepared to avoid unnecessary debt, stress, and negative impacts on your credit score. Consider all financial aspects, such as the security deposit and any additional requirements, in addition to the initial asking price, before renting an apartment.
By being financially ready, you'll be in a better position to handle any unexpected costs and make a well-informed decision about your new home.
Apartment Condition Concerns
When considering an apartment that is not move-in ready, it's essential to exercise caution as this may lead to costly repairs and delays. To avoid such issues, be sure to inspect the property thoroughly before signing a lease. Check for:
Health and safety issues
Functionality of fire extinguishers and carbon monoxide or radon detectors
The overall move-in ready condition of the apartment.
Best Months to Rent
On the other hand, the best months to rent an apartment are during the winter (October-April) when demand is lower, resulting in better prices and potential perks. These are the cheapest months for your apartment search, as landlords may offer reduced rent prices, waive the security deposit, or provide a better deal on included utilities during this period, making it more fruitful and cost-effective.
Renting during the winter months can be a great way to save money and get a better deal, as winter months tend to offer lower rental rates.
Local Market Variations
It's important to note that local market variations can significantly affect the best and worst times to rent an apartment, with college towns and major cities having unique peak rental periods influenced by city and apartment size.
Let's take a closer look at these data points and their differences.
College Towns
In college towns, the best time to rent is typically after the school year starts in September. This is because the demand for rental properties is highest during the summer months when students are seeking housing for the subsequent school year. This results in higher rental prices and increased competition.
Major Cities
Major cities may have different peak rental times, so it's essential to research your local market to determine the best time to rent. Understanding the rental process in these cities can help you navigate the average seasonal variation in rental patterns. For instance, some cities experience more moderate seasonal rental patterns, while others may have more abrupt fluctuations in rental prices and availability due to average seasonal variation.
Understanding the local rental market can help you make the most of your rental experience.
Tips for Renting During Unfavorable Months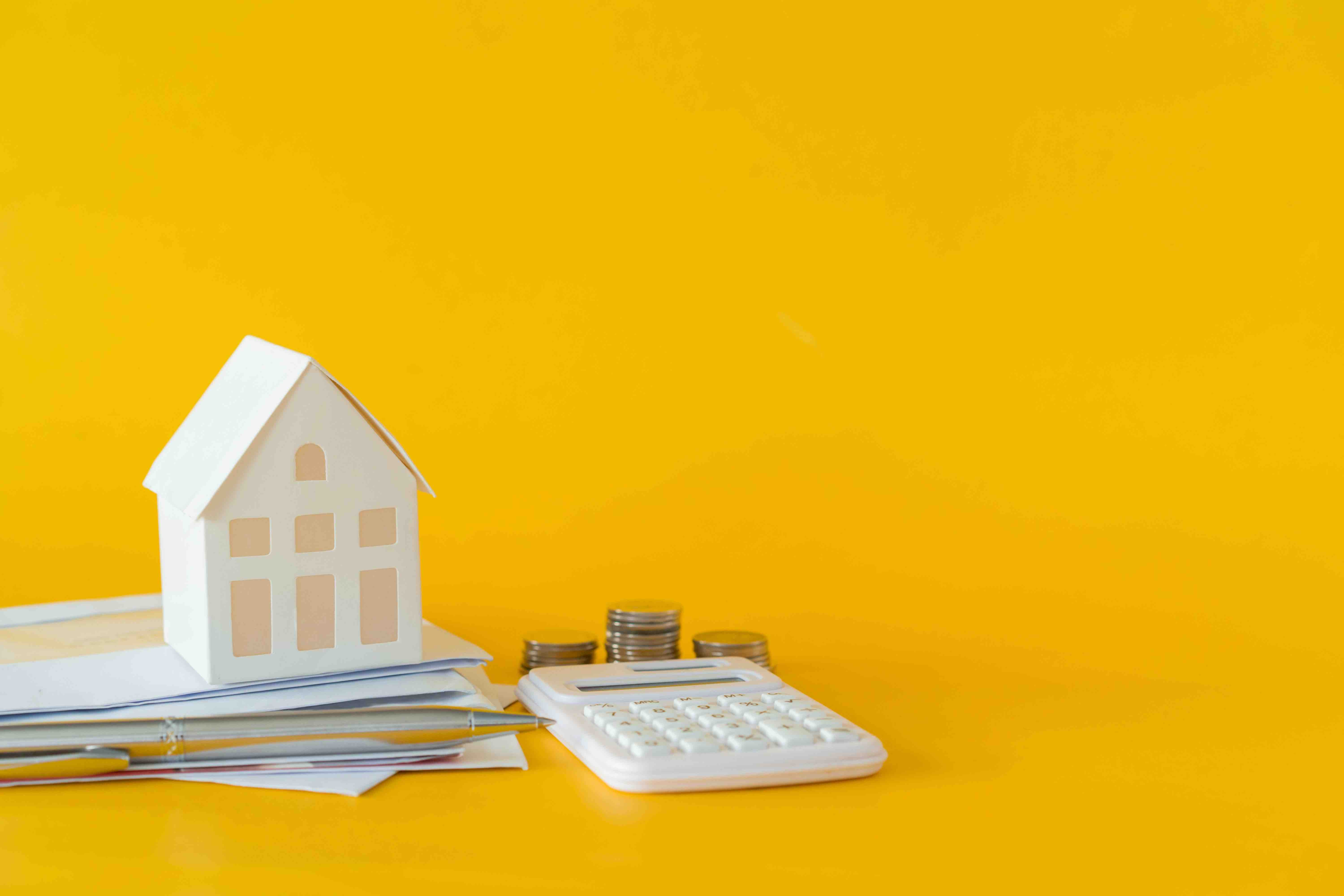 If you find yourself needing to rent during unfavorable months, there are still ways to make your apartment search and transition easier. Here are some tips:
Be prepared with all necessary documentation, such as evidence of income, identity, credit history, recent tax returns, and reference contacts.
Establish a budget and a list of essential features in an apartment before beginning your search.
Inquire if the landlord is open to reducing the rent or providing additional benefits before signing the lease.
Having the necessary documents and a budget in place will make the process of finding an apartment much easier.
Summary
In conclusion, understanding the worst months to rent an apartment can help you avoid higher rental rates, increased competition, and additional stress during your apartment hunt. By being financially prepared, inspecting the property thoroughly, and researching local market variations, you can make the most informed decision about your new home. Happy apartment hunting!
Frequently Asked Questions
What is the cheapest month to move into an apartment?
The cheapest month to move into an apartment is typically between December and March, when rental prices tend to be 3.4% lower than peak months, saving up to $139 for a one bedroom apartment and up to $176 for two bedrooms.
This can be a great way to save money when looking for a new place to live. It's important to do your research and compare prices to make sure you're getting the best deal. Additionally, you should consider other factors such as location, amenities, and the length of the lease.
What month is rent most expensive?
Rent is typically the most expensive from May to October, with September usually being the peak month for rental prices.
What are the worst months to rent a house?
The worst months to rent a house are June, July and September, as these are typically the most expensive months.
Why is it important to be financially prepared before renting an apartment?
Having financial security before renting an apartment can prevent debt, stress, and damage to your credit rating.
Renting an apartment without financial security can lead to debt, stress, and damage to your credit rating. It is important to have a plan in place to ensure that you can pay your bills.
What should I look for when inspecting an apartment?
When inspecting an apartment, check for safety, functionality of fire and carbon monoxide detectors, and overall readiness.
Pay attention to the condition of the walls, floors, and ceilings. Make sure all windows and doors open and close properly. Check for any signs of water damage or mold. Inspect the plumbing.
Upgrade Your Building Security
Get in touch with a Swiftlane specialist for more information on the best access control and video intercom solution for your building.