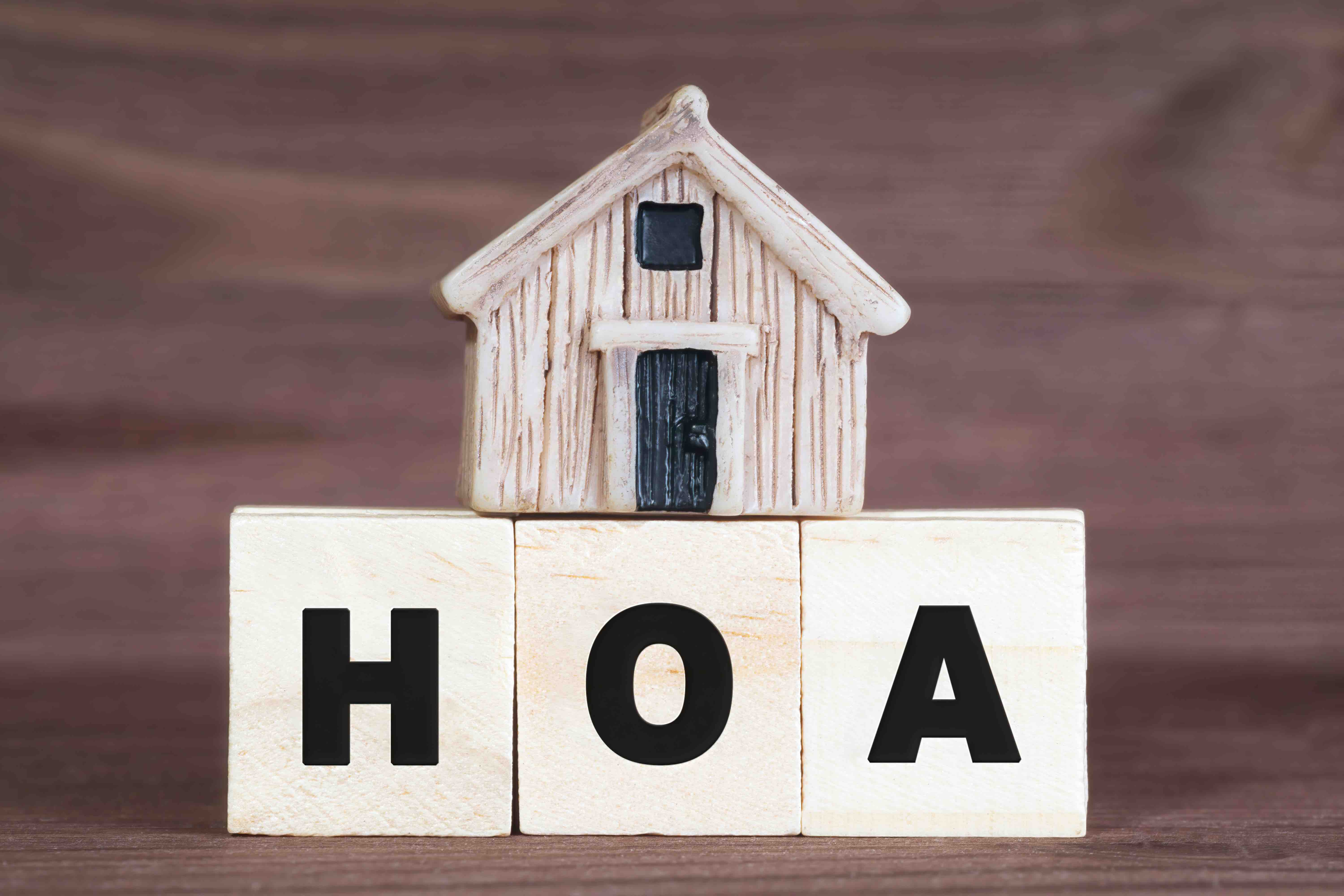 Are you a homeowner in a community managed by a Homeowners Association (HOA)? If so, understanding the intricacies of HOA meetings is essential for your participation in shaping the community you live in. In this blog post, we will unveil the essential rules and types of HOA meetings, providing you valuable insights on how to effectively navigate these gatherings and contribute to the betterment of your community.
Key Takeaways
HOA meetings are essential for the proper management of communities and must adhere to board meeting protocols, a quorum, and an agenda.
Different types of HOA meetings such as regular board meetings, annual general meetings and special/emergency ones require unique approaches.
To enhance homeowner participation in these gatherings incentives should be provided while conflicts & disagreements must be handled with ground rules & courteous behavior.
Suggested Posts:
Understanding HOA Bylaws & CC&R Rules & Regulations
How Safe Are Key Lock Boxes Today? An In-Depth Look for 2023
HOA Annual Meeting: 10 Tips for Planning a Successful Discussion
The Importance of HOA Meetings
HOA meetings play a vital role in managing communities, addressing concerns, and making decisions that impact the entire association. Efficient meetings, or successful HOA board meetings, allow for constructive conversations and debates on complex matters, leading to decisions that affect the community's daily operations.
However, inadequately conducted board meetings can hinder the achievement of your association's objectives and impede your attempts to recruit new members in the future. This is why it's crucial to understand the importance of HOA meetings and ensure they are conducted properly.
Key Components of an HOA Meeting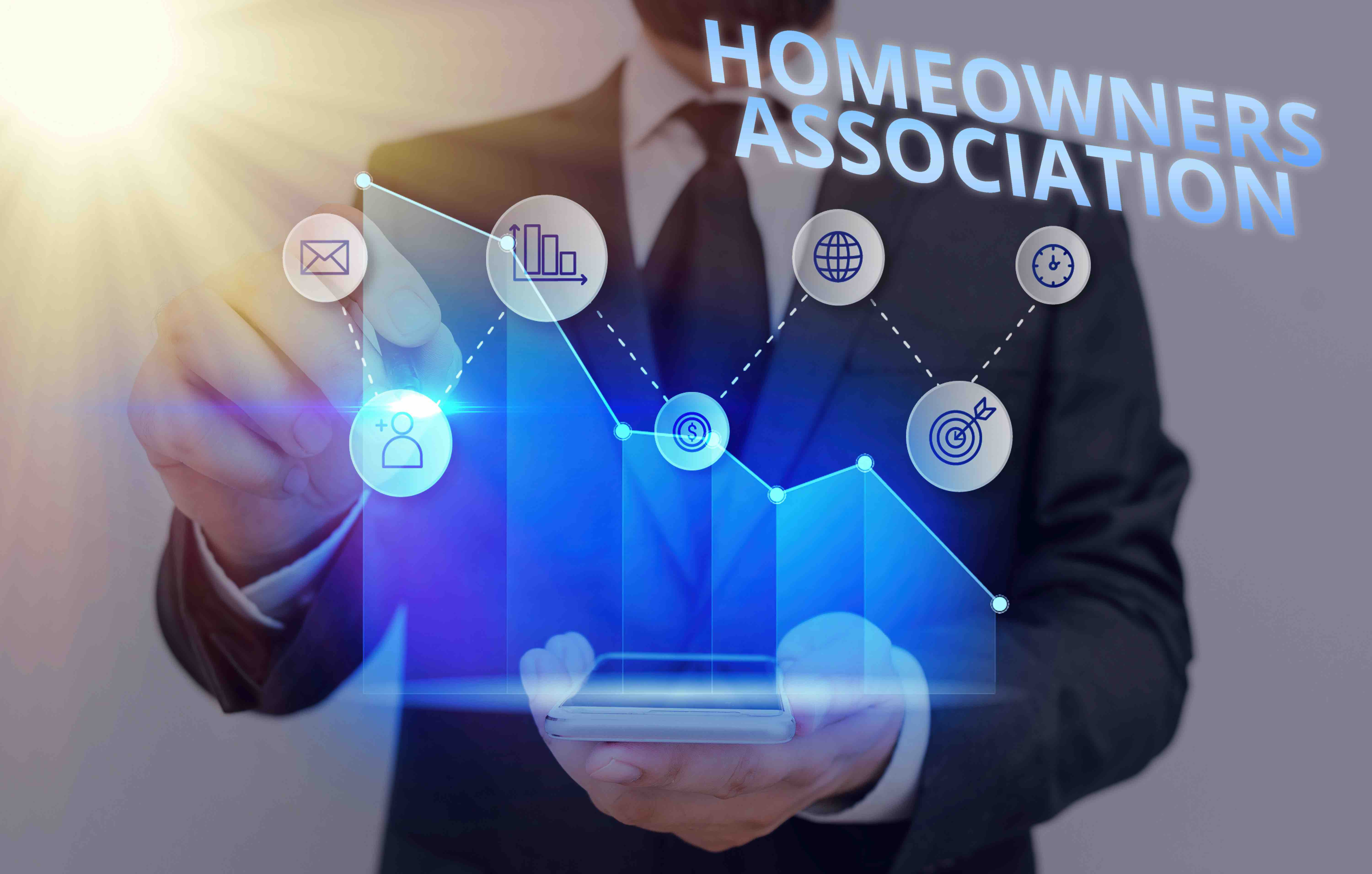 An effective HOA meeting involves several essential components, such as setting a well-organized agenda, establishing a quorum, and adhering to the HOA board meeting protocol.
Let's delve into these key aspects to better understand their significance in ensuring smooth and successful meetings.
Setting an Agenda
A clear and concise agenda is crucial for efficient and productive HOA meetings. It serves as a guide to ensure that the meeting is conducted in an orderly manner, outlining the topics to be discussed and the order in which they will be addressed. The items that ought to be included in an HOA meeting agenda are outlined in the governing documents for the HOA, as well as applicable state laws.
Disseminating the agenda prior to the meeting enables all attendees to be adequately prepared and acquainted with the topics to be discussed. This not only helps to maintain a structured discussion, but also ensures that the meeting progresses smoothly without unnecessary delays or confusion.
Establishing a Quorum
Establishing a quorum, as per the association's bylaws, is necessary for conducting official business and making decisions during HOA meetings. The minimum number of members necessary to conduct official business at any meeting is known as a quorum. Without this, no business can be transacted. The Homeowners Association meeting requirements for a quorum may vary depending on the association, with some requiring a certain percentage of the membership and others necessitating a designated number of members.
Without a quorum, it is not possible to make decisions or proceed with official business. Therefore, it is crucial to ensure that a sufficient number of members are present at each meeting to avoid any disruptions in the decision-making process.
Following Meeting Protocols
Meeting protocols, such as parliamentary procedure or Robert's Rules of Order, play a vital role in ensuring fair and efficient meetings. These protocols provide guidelines and formalize meeting procedures and conduct, allowing for a structured and organized approach to addressing motions and making decisions.
Adhering to meeting protocols not only guarantees equitable and productive meetings, but also helps to maintain a sense of order and decorum during the proceedings. This ensures that all participants have a fair chance to voice their opinions and contribute to the decision-making process.
Navigating Different Types of HOA Meetings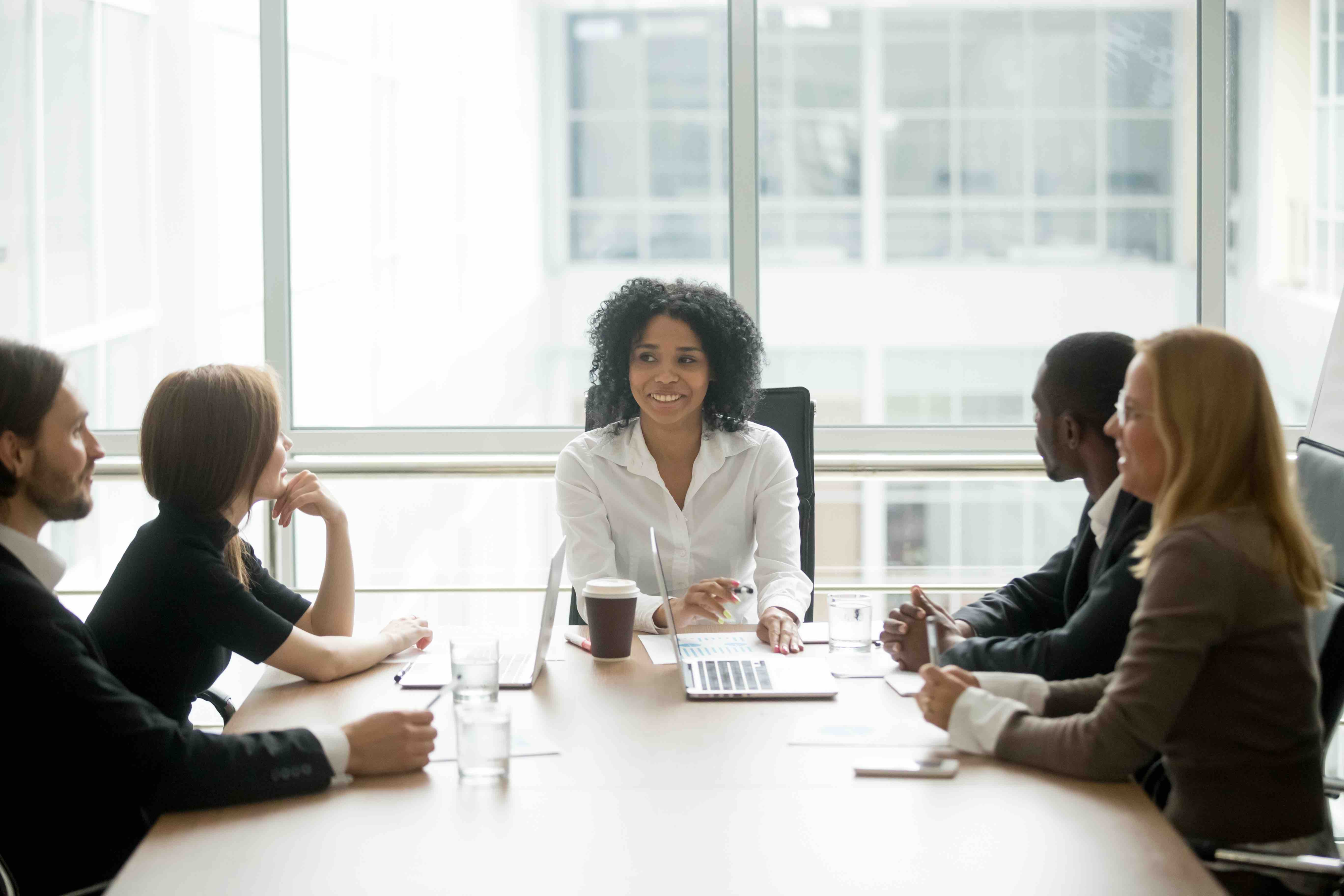 There are various types of HOA meetings, each serving a specific purpose and requiring a unique approach. In this section, we will explore the different types of meetings, including regular board meetings, annual general meetings, and special or emergency meetings, to help you better understand their distinct roles and objectives.
Regular board meetings are held on a regular basis, usually monthly or quarterly, and are used by the board of directors to discuss important matters related to the organization.
Regular Board Meetings
Regular board meetings are held periodically to discuss routine community management, financials, and address homeowner concerns. These meetings are generally convened either monthly or quarterly, depending on the size of the organization. Topics discussed at board meetings may include HOA business, property management projects, dispute resolution, and progress in relation to maintenance.
Homeowners have the opportunity to express their opinions, concerns, and issues to their fellow board members during open board meetings. This allows for a more inclusive decision-making process, ensuring that the needs and concerns of all community members are taken into consideration.
Annual General Meetings
Annual meetings are held to provide updates on the association's business, including budget presentations, board member elections, and major project announcements. Planning for these annual meetings should begin several months in advance to ensure optimal outcomes. It is necessary to provide notification to all members in accordance with the governing documents, typically at least thirty days prior to the meeting.
These meetings are an opportunity for the association to inform HOA members of the current state of the community, conduct yearly HOA board elections, and present the annual budget to the membership. This promotes transparency and allows board members to stay updated on the association's activities and plans for the future.
Special and Emergency Meetings
Special and emergency meetings, including committee meetings, are held when urgent or unforeseen issues arise, requiring immediate action or decisions from the board. These meetings are convened at short notice to discuss matters that necessitate prompt resolution, sometimes in the form of an executive session.
HOAs are required to document emergency meeting minutes. They should make these records available to all members. By addressing urgent matters swiftly and effectively, special and emergency meetings help maintain the smooth functioning of the community and ensure that pressing concerns are addressed in a timely manner.
Enhancing Homeowner Participation in HOA Meetings
Encouraging homeowner participation in HOA meetings is essential for cultivating a sense of community, ensuring transparency, and enabling the consideration of diverse perspectives. Active participation from homeowners not only fosters a more harmonious living environment, but also allows for more informed and balanced decision-making.
Various measures can be taken to promote homeowner involvement in meetings, such as providing incentives like raffles, door prizes, or arranging social events. Ensuring that meeting agendas are designed to address homeowner concerns and providing opportunities for open discussion can also encourage greater participation from community members.
Handling Conflicts and Disagreements in HOA Meetings
Effectively handling conflicts and disagreements during HOA meetings is crucial for maintaining a productive and harmonious atmosphere. Setting ground rules for meetings is essential to reduce or eliminate disputes during meetings. These rules can help ensure that individuals speak in turn, refrain from interrupting other speakers, and refrain from making personal attacks.
To manage conflicts and disagreements during meetings, it is important to impose time limits on speaking and foster a respectful and courteous environment. By implementing these strategies, HOA meetings can remain focused on addressing community concerns and making decisions that benefit all members.
Summary
In conclusion, understanding the essential rules and types of HOA meetings is crucial for effective community management and decision-making. By setting clear agendas, establishing a quorum, following meeting protocols, and encouraging homeowner participation, HOA meetings can become a platform for constructive discussions and positive change. Navigating different types of meetings and handling conflicts with respect and courtesy will ensure that your community thrives and prospers. Remember, a well-informed and engaged community is the foundation of a successful Homeowners Association.
Frequently Asked Questions
What is the meaning of HOA meeting?
The HOA annual meeting is an opportunity for the entire HOA membership to come together and discuss important topics such as budgets, upcoming projects and committee reports.
At the meeting, members can voice their opinions and ask questions about the topics being discussed. They can also vote on important decisions that will affect the entire HOA.
It is important for all members to attend the meeting and be present.
What do people talk about at HOA meetings?
At HOA meetings, discussions generally revolve around topics such as financials, property management, and residential living – all within the context of state law.
How much power does an HOA president have?
As the chief executive officer of the HOA board, the president is vested with a significant amount of power to handle procedural duties, enforce rules and laws, and serve as a spokesperson for business matters.
The president is responsible for ensuring that the board is operating in accordance with the bylaws and regulations of the HOA. They are also responsible for overseeing the day-to-day operations of the organization, such as managing finances, scheduling meetings, and communicating with members.
Who can attend HOA meetings in California?
Owners of property in California are allowed to attend HOA meetings, as stated by the California statute and defined in governing documents.
These documents outline the rules and regulations that must be followed by all members of the HOA. They also provide information on how meetings are conducted and how decisions are made.
It is important for all members.
What three things should be included in notice of a special board meeting?
The notice of the special meeting should include the date, time, and location of the meeting as well as a list of all agenda items.
Upgrade Your Building Security
Get in touch with a Swiftlane specialist for more information on the best access control and video intercom solution for your building.