In today's fast-paced, technology-driven world, residents are seeking modern, connected living spaces that enhance their lifestyle and provide convenience and security. In an era where smartphones have revolutionized our daily lives, the idea of smart apartments seems like a natural progression. Inspired by the convenience and connectivity of devices like the iPhone, iApartments seeks to transform traditional living spaces into intelligent, connected environments that cater to the modern, tech-savvy resident.. iApartments (iApts) is a trailblazer in the smart apartments industry, offering a comprehensive platform that transforms ordinary apartments into intelligent communities. This platform provides multifamily property owners and managers with a competitive edge, attracting residents with a connected living experience while improving operational efficiencies and protecting assets. In this blog post, we will explore the features and benefits of iApartments' intelligent apartment communities and how they are redefining the multifamily living experience.
Table of contents
Suggested Posts
Smart Home Solutions for Multifamily Properties
iApartments offers an all-in-one solution to modernize multifamily properties, providing an easy and cost-effective smart home retrofit. Their smart home ecosystem of automation includes a range of devices and features designed to enhance both resident satisfaction and property management efficiency.
Smart Hub Thermostat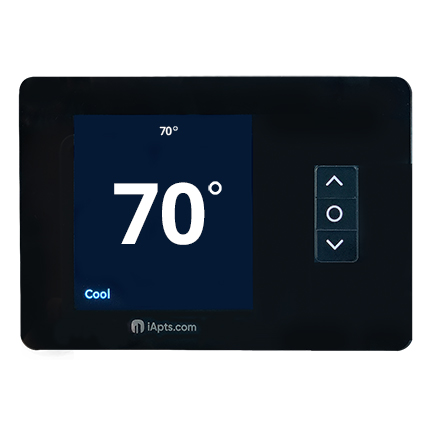 The iApartments smart hub thermostat allows residents to control all smart devices and personalize climate controls from their smartphones. For property managers, this means increased energy efficiency and the ability to monitor the temperature and address potential HVAC issues remotely.
Smart Locks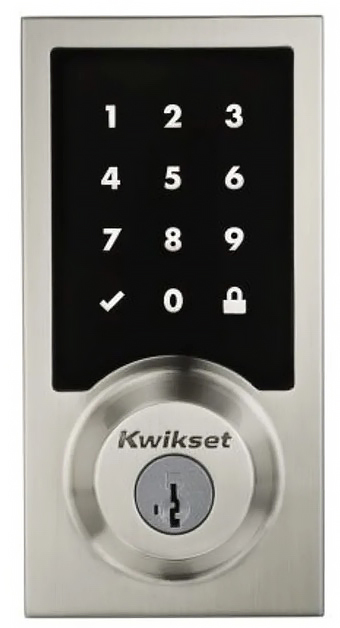 Smart locks provide keyless access for residents, guests, and onsite teams, eliminating the need for physical keys and improving security. This also streamlines the move-in and move-out processes, allowing management to seamlessly assign and revoke access as needed.
Smart Devices & Add-Ons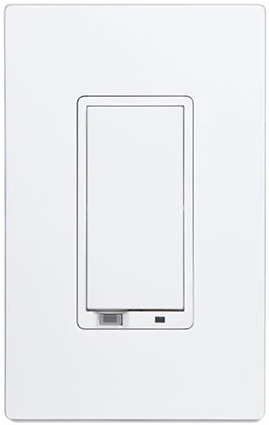 iApartments offers a variety of smart devices and add-ons, such as smart plugs and switches, to automate power control for lighting and other wired appliances. Integration of multiple devices with personal assistants like Amazon Echo Dot enhances the resident experience even further.
Asset Protection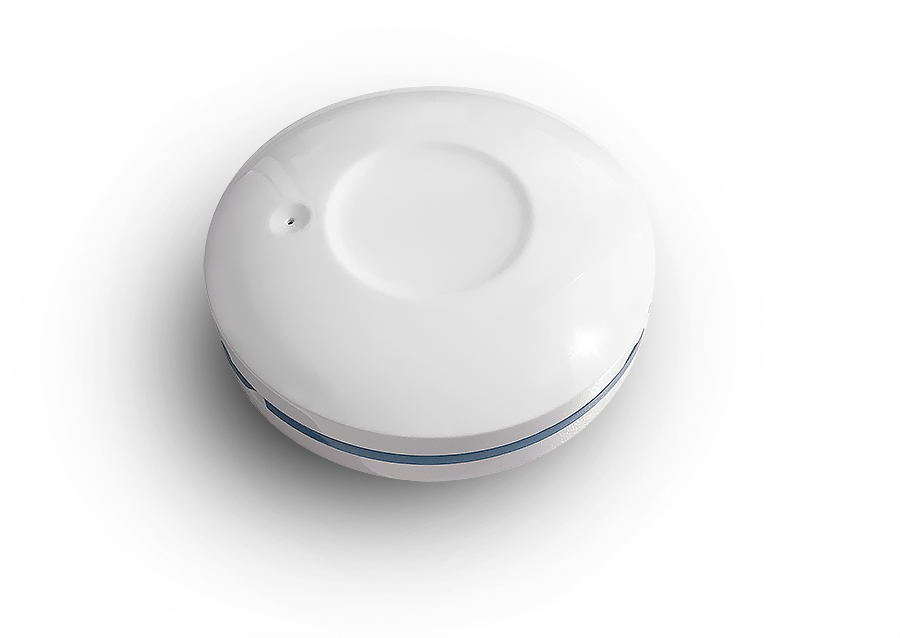 Proactive asset protection is a key feature of iApartments, with leak and humidity sensors that send alerts to both residents and maintenance teams when triggered. This enables prompt response to potential issues, minimizing damage and reducing repair costs.
Next-Gen Access Control for Smart Apartments
iApartments' seamless smart access control system provides enhanced security for residents, management, and vendors, allowing them to move freely throughout the community using their smartphones. Temporary access codes can be shared with guests, and management can monitor and manage all property access through a single dashboard.
Touchless Building Access
The touchless building access feature provides added convenience and security for residents and staff, simplifying access to common areas and enabling contactless self-guided tours for prospective renters.
Managed Access
iApartments' managed access system frees up staff time by automating key management tasks, such as granting and revoking access to vacant units, conducting property and apartment complex-wide inspections, and coordinating access for service contractors.
Self-Guided Tours: A Convenient and Efficient Leasing Tool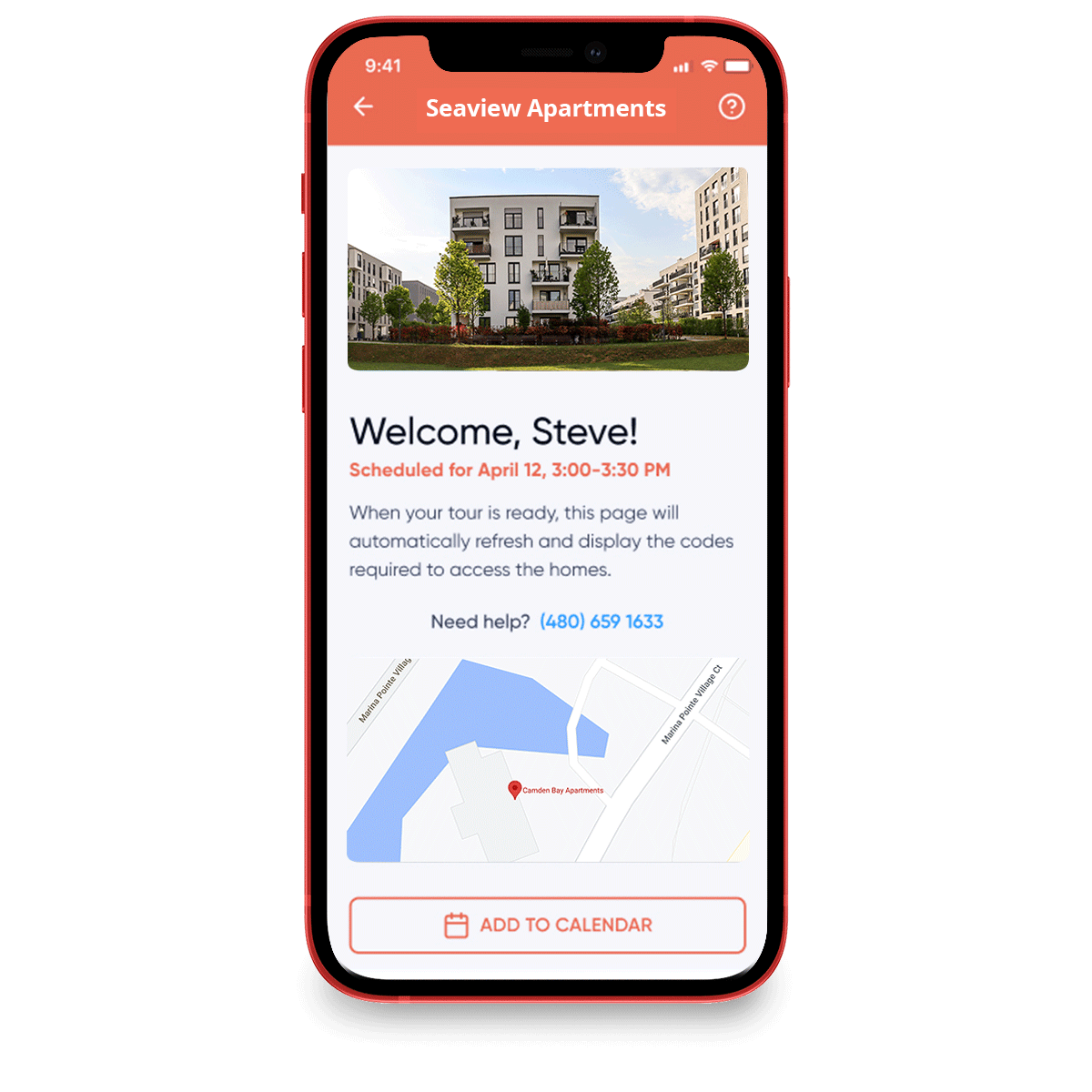 iApartments' self-guided tours provide a touchless solution for prospective residents to tour properties on their own schedule, giving property managers a powerful marketing tool and valuable time saver. The platform's features include identity verification, customizable dashboards, and integration with property management software for streamlined workflows.
Identity Verification
To maintain a safe living environment, iApartments requires prospective renters to provide a valid government ID and biometric selfie scan before accessing self-guided tours.
Staff Efficiencies and Faster Leasing
By automating the touring process, iApartments' self-guided tours free up staff time for other tasks, such as resident care and retention, while also accelerating the leasing process.
Actionable Data
The platform collects valuable profile information from prospective renters during self-guided tours, providing property managers with actionable data for marketing and leasing purposes.
Integrations with Industry-Leading Solutions
iApartments' platform integrates seamlessly with leading property management software and hardware partners, allowing property managers to customize their smart apartment communities to meet their unique needs and preferences.
Openpath Integration for Common Area Access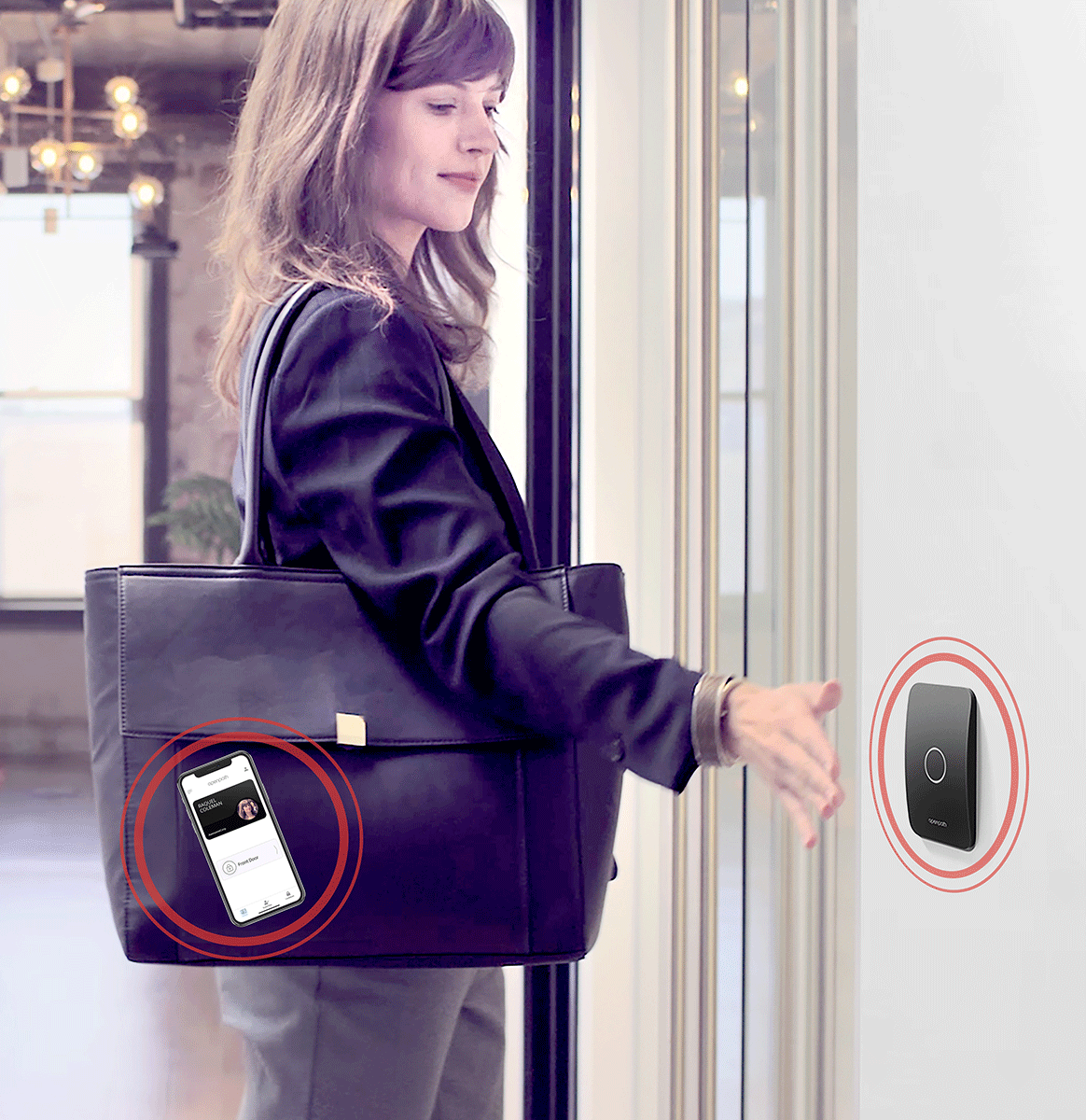 iApartments integrates with Openpath, a modern touchless access control company, to provide secure building and common area access for residents and site teams. For example, residents can use an app on their smartphones to access fitness centers, laundry rooms, and other shared spaces without needing a physical key or card.
Property Management Software Integration
iApartments' customizable options allow for seamless integration with popular property management software, such as Yardi, ResMan, and RealPage. This streamlines workflows and consolidates smart asset management into a single platform, making it easier for property managers to oversee operations and communicate with residents.
Community Wi-Fi Partnerships
iApartments partners with leading community Wi-Fi providers to offer powerful, fiber-based connectivity that residents demand. This ensures reliable, high-speed internet access throughout the property, enhancing the appeal of the community to tech-savvy residents.
iApartments Mobile App: Control and Convenience at Your Fingertips
The iApartments Mobile App enhances your smart apartment experience by providing easy access to all smart devices and features. This user-friendly platform offers a seamless integration of your smart home devices.
App Capabilities
Device Control: The app allows residents to control all connected devices, such as smart thermostats, lights, locks, and more, from one convenient location.
Guest Access: Grant temporary or recurring access to guests, friends, and family without the need for physical keys. Create unique codes or use the app to unlock doors remotely.
Energy Savings: Monitor and control your energy usage by adjusting the thermostat and lights remotely. Create customized schedules to optimize temperature and lighting settings.
Security: With smart locks and building access features, residents can ensure their homes are secure. Receive notifications if doors are left unlocked or open.
Customization: Integrate your own smart home devices, such as Amazon Alexa, for a personalized smart home experience.
Support: Access iApartments' customer support directly through the app for any questions or assistance.
iApartments Thermostat: Efficiency and Comfort in Your Home
The iApartments Smart Thermostat is a key component of the smart apartment experience, providing both convenience and energy efficiency to residents.
Thermostat Features
Remote Control: Adjust your home's temperature from anywhere using the iApartments Mobile App.
Scheduling: Create customized schedules to maintain optimal temperature settings throughout the day, reducing energy waste and lowering utility costs.
Energy Savings: By optimizing temperature settings and reducing energy consumption, residents can save on their electric bills.
Integration: The Smart Thermostat works seamlessly with other iApartments smart home devices, such as smart lights and locks, for a cohesive smart home experience.
In summary, the iApartments Mobile App and Smart Thermostat provide residents with control, convenience, and energy efficiency. By integrating these features into their daily lives, residents can enjoy a more comfortable and secure living environment.
Real-Life Examples: iApartments in Action
Day-to-Day Convenience for Residents
iApartments' smart home technology simplifies daily routines for residents. For instance, they can remotely control lights, adjust thermostats, and even start their coffee makers from their smartphones. When expecting guests, residents can provide temporary access codes, eliminating the need to share physical keys or coordinate schedules.
Streamlined Operations for Onsite Teams
Property management teams benefit from iApartments' solutions by eliminating time-consuming tasks, such as key management and re-keying locks. For example, during property-wide fire inspections, onsite teams can access all units using the iApartments platform, cutting down on time spent retrieving and tracking physical keys.
Value for Property Owners and Managers
iApartments' smart apartment solutions can increase net operating income and property value by creating additional revenue streams and reducing expenses. For example, property owners can charge a premium for smart home features, while the energy-efficient devices and proactive asset protection help minimize repair costs and prevent potential property damage.
Potential Barriers and Pros and Cons of Smart Apartment Technology
While iApartments' platform offers numerous benefits, it is essential to consider potential barriers and weigh the pros and cons before implementing any smart home technology.
Pros:
Enhanced resident experience, attracting tech-savvy renters and increasing retention rates.
Improved operational efficiencies and reduced expenses for property managers.
Proactive asset protection to minimize damage and repair costs.
Integration with industry-leading property management software and hardware partners.
Cons:
Initial investment required for smart home devices and infrastructure upgrades.
Privacy concerns related to data collection and access control.
Possible technology learning curve for residents and onsite teams.
Barriers:
Convincing property owners to invest in smart home technology.
Ensuring a smooth transition and integration with existing property management systems.
Addressing potential security vulnerabilities and privacy concerns.
Conclusion
iApartments is revolutionizing the multifamily living experience by offering a comprehensive platform that transforms ordinary apartments into intelligent communities. With smart home solutions, smart lighting, next-gen access control, self-guided tours, and seamless integration with industry-leading partners, iApartments provides property owners, managers, and residents with an enhanced living experience and improved operational efficiencies.
While there are potential barriers and cons to consider, the benefits of implementing iApartments' platform can lead to increased resident satisfaction, streamlined property management, and added value for property owners. By staying informed and weighing the pros and cons, property owners and managers can make the best decision for their unique communities and stay ahead in the competitive multifamily market.
Have Questions?
Get in touch with our team to learn more about what Swiftlane can do for you.