Hands-Free Door Openers
Touchless, secure door entry increases safety for work and home environments. Works with ADA door operators to automatically open doors for COVID-19 safety.

Face Based Access
Swiftlane provides a touchless door unlock using secure face recognition.
Walk up to the door, just look at the Swiftlane reader, and the door unlocks!
Phone Based Access
Use the Swiftlane mobile app to gain access to your buildings with just a tap.
It's easy to enroll, and you never have to worry about badges being stolen or copied.
Video Intercom With Visitors
Safely and easily allow visitor entry using the Swiftlane Video Intercom features.
Two-way video intercom grants access using your mobile phone or browser, from anywhere.
Swiftlane Features
High Security

Swiftlane's Patent Pending Two-Factor Unlock provides strong security for your building.

Built-In Camera Integration

Visually verify your users through the real-time activity feed.

Touchless Access

Use face and mobile unlock to open doors simply by looking at the reader.

Automatic Door Openers

Works with ADA door operators to automatically open doors for COVID-19 safety.

Face Recognition Access

Swiftlane's unique face recognition unlock provides easy, contactless access to your building.

Mobile App Access

Simply open doors from your phone. No need to carry key cards or remember PIN codes.

Touchless Visitor Access

Integrate with Envoy to provide touchless entry to your visitors.

Installs With Existing Door Locks

Swiftlane installs with simple ethernet wiring, and with existing electronic door locks.


Integrated Video Intercom

Handle deliveries and visitors over a video call straight from your phone and remotely unlock doors.

COVID-19 Solutions

Swiftlane Health Check COVID-19 solutions enable a safe return to work with tools for capacity planning, touchless access, remote unlock, and more.

Fully Cloud Based Access Control

Grant or revoke access from anywhere in the world. Centrally manage a large number of buildings from just your phone or desktop.

Large Operational Savings

Greatly reduce operational costs by using a remote-first, cloud-based, and centralized workflow.
Swiftlane 5-Way Unlock
Face Recognition Unlock

Unlock any door by just looking at the SwiftReader.

Mobile App Unlock

Use the Swiftlane iOS or Android app to easily unlock from anywhere.

Mobile Bluetooth Unlock

Use your mobile phone near the SwiftReader for a touchless unlock via Bluetooth Low Energy.

Video Intercom Unlock

Two-way video or audio call with visitors to visually verify and grant access.

Pin and Link Based Unlock

Issue temporary PINs and permalinks for automatic and frictionless access to seamlessly manage deliveries and visitors.
How it works
Watch how Swiftlane can secure your office place.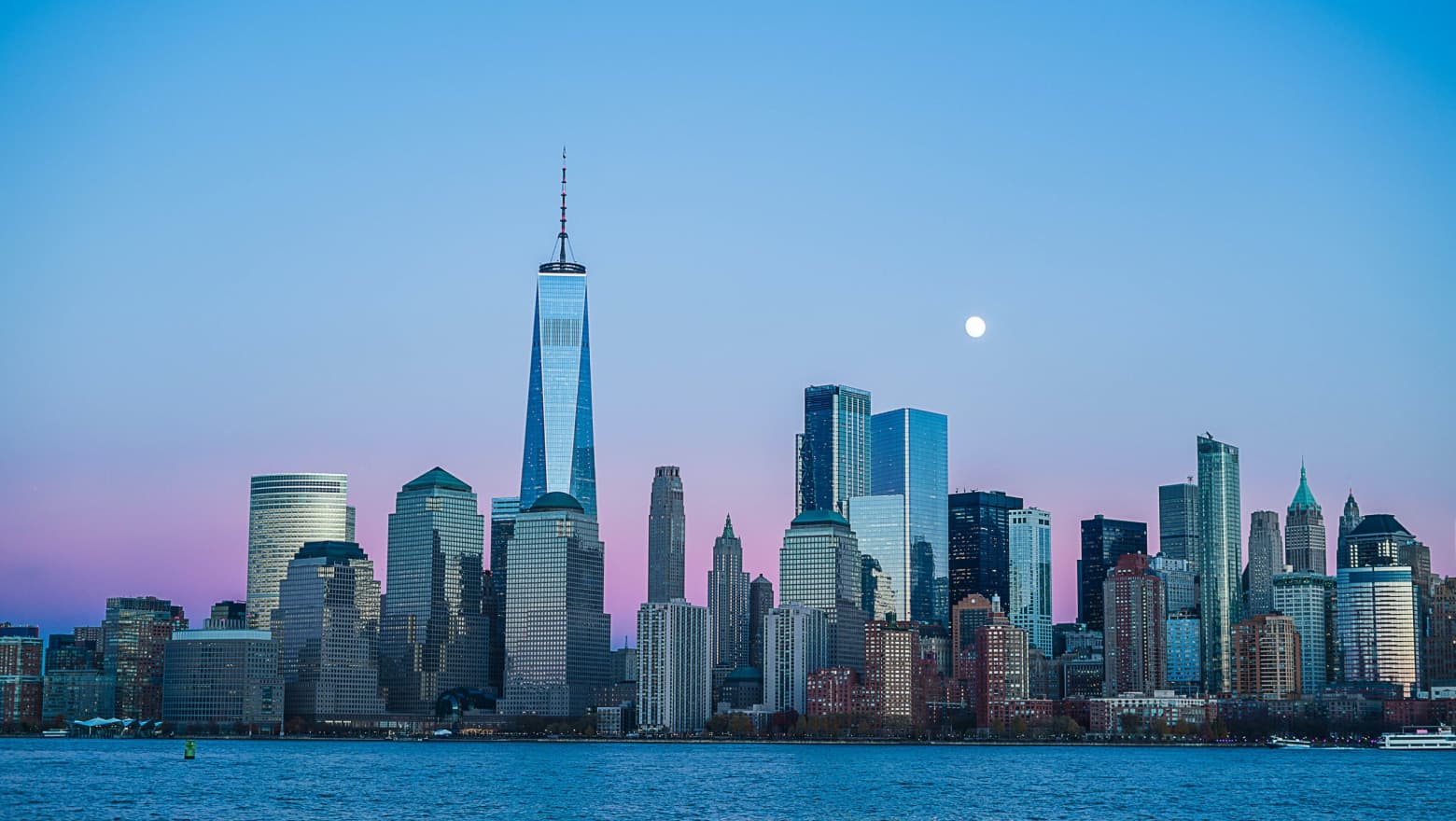 Secure your office access now
Learn more about Swiftlane products or get in touch with our team