Test Drive Swiftlane With a Free Pilot
Please fill up the form to open up conversation about a free Swiftlane pilot.

How it works
Watch how Swiftlane can secure your office place.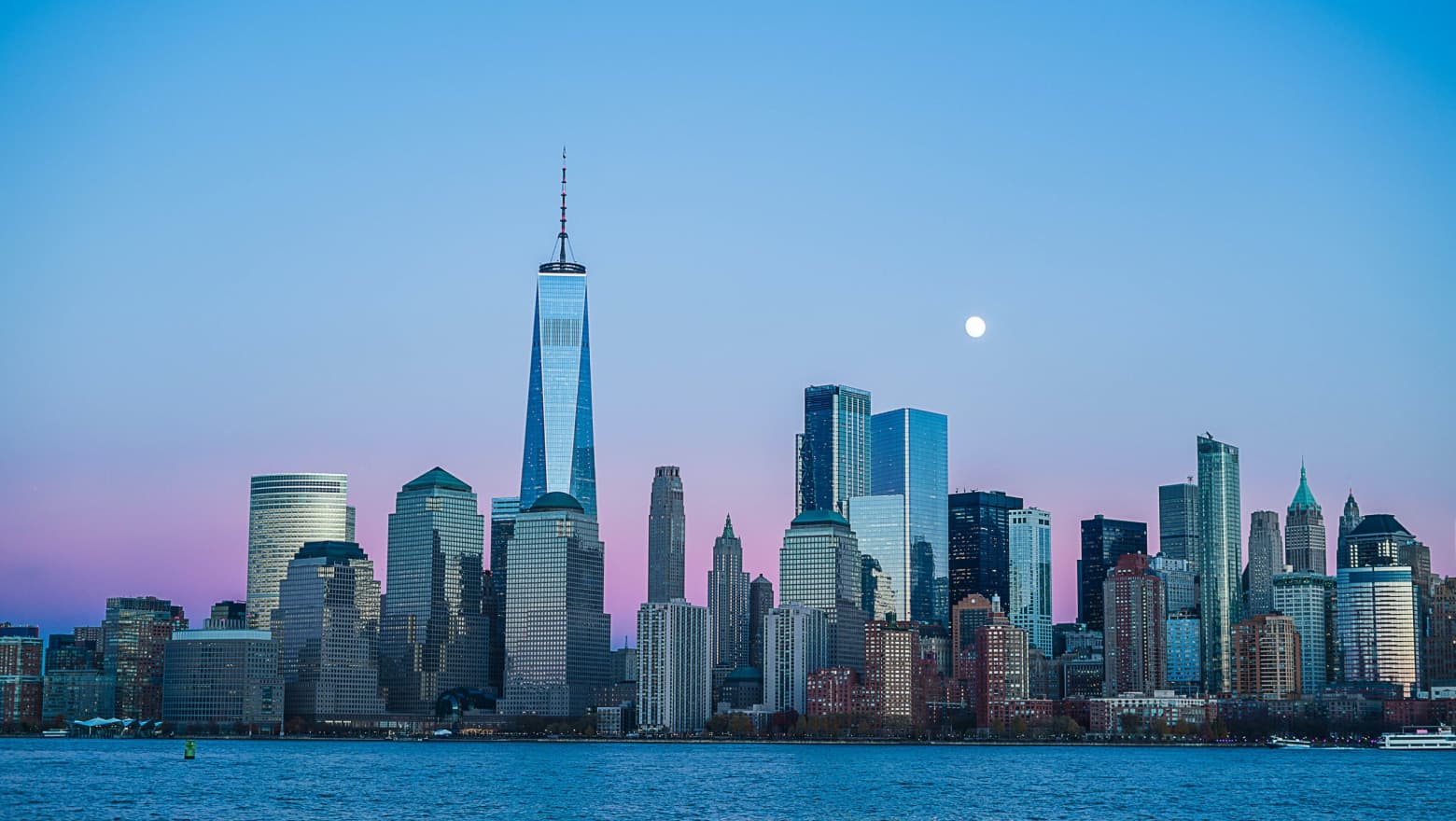 Swiftlane pilot is easy to setup
Works With Existing Key Card System

No need to strip out your access control system. We can install alongside most access control systems

Test Out With a Few Users

It's easy to just invite a few users to Swiftlane for a pilot. No need to plan a large rollout.

Pay As You Go Pricing

Pricing that scales with usage so that you don't have to have a capex discussion.

Quick and Easy Install

Swiftlane is easy to install. The Door Terminal simply connects over Power over Ethernet (PoE) and requires only low voltage cabling. All the software configuration is done automatically from the cloud dashboard.

Quick and Easy Self-Enrollment

Users can easily enroll by downloading the Swiftlane app, creating an account, and capturing their face from their mobile phone. Once enrolled, users can unlock doors with their face or mobile phone credentials on any Swiftlane enabled door.
Secure your office access now
Learn more about Swiftlane products or get in touch with our team