Modernize Your Business With Swiftlane Touchless Access Control
Select the right access security system for your business with Swiftlane's touchless secure access for every building and workplace. Elevate your access experience with mobile unlock, face recognition, and digital card access.

Phone Based Access
Use the Swiftlane mobile app to gain access to your buildings with just a tap.
It's easy to enroll, and you never have to worry about badges being stolen or copied.
Face Based Access
Swiftlane provides a touchless door unlock using secure face recognition.
Walk up to the door, just look at the Swiftlane reader, and the door unlocks!
Video Intercom With Visitors
Safely and easily allow visitor entry using the Swiftlane Video Intercom features.
Two-way video intercom grants access using your mobile phone or browser, from anywhere.
Swiftlane Health Check
Swiftlane Health Check provides tools to enable a safe return to workplace.
Employee health screening & self-temperature checks
Capacity planning
PPE inventory management
Staggered schedules for social distancing
Learn more
Future Proof Your Investment
Swiftlane's cutting edge technology and system ensures that your money goes a long way and is protected from constant, expensive upgrade cycles.
Install a modern SwiftReader for the price of legacy RFID access card system.
Swiftlane software updates regularly and automatically, providing new features and capabilities at no cost.
Invest in our system once and we guarantee security for a lifetime. Keycard systems are already outdated, and have a high propensity for security breaches.
Implement a Keyless Experience
Benefits of Swiftlane's keyless access system:
Multiple access options: Unlock doors with your phone, using face recognition, or PIN based access.
No more worries about losing or forgetting key cards — it's time to go keyless!
Allow tenants to receive visitor video and audio calls and remotely unlock doors.
Provide a keyless entry experience that is hands-free, eliminating the need to touch common surfaces like key card readers and PIN pads.
One System for All Your Needs
Swiftlane provides users with 3 easy forms of cutting-edge security: face recognition access, mobile phone access, and remote access through a cloud-based system.
Integrated video intercom comes built in to the product, so you can manage visitors and deliveries from virtually anywhere. Enable keyless door unlock with just one click, from your phone or computer.
No need for a separate intercom system; Swiftlane has one built into its sleek, modern interface.
Advanced High-Security Solution
Eliminate the need for key cards and fob systems which are easily cloned.
Swiftlane face unlock technology and electronic keyless locks ensure high security.
Real-time visual verification that provides gold standard of security.
Keep employees and residents safe without requiring invasive manual badge checks or expensive operations.
Combine Swiftlane face recognition with mobile two-factor authentication for high-security areas.
Swiftlane's advanced algorithm checks the depth of the face and prevents access from just using a photo or video of a person.
Easy Installation & Affordable Hardware
Swiftlane technology is built to be affordable and accessible.
Swiftlane requires a simple Ethernet based installation that can be completed quickly with basic electrician skills.
Low cost to install and get up and running quickly!
Swiftlane Features
High Security

Swiftlane's Patent Pending Two-Factor Unlock provides strong security for your building.

Built-In Camera Integration

Visually verify your users through the real-time activity feed.

Touchless Access

Use face and mobile unlock to open doors simply by looking at the reader.

Automatic Door Openers

Works with ADA door operators to automatically open doors for COVID-19 safety.

Face Recognition Access

Swiftlane's unique face recognition unlock provides easy, contactless access to your building.

Mobile App Access

Simply open doors from your phone. No need to carry key cards or remember PIN codes.

Touchless Visitor Access

Integrate with Envoy to provide touchless entry to your visitors.

Installs With Existing Door Locks

Swiftlane installs with simple ethernet wiring, and with existing electronic door locks.


Integrated Video Intercom

Handle deliveries and visitors over a video call straight from your phone and remotely unlock doors.

COVID-19 Solutions

Swiftlane Health Check COVID-19 solutions enable a safe return to work with tools for capacity planning, touchless access, remote unlock, and more.

Fully Cloud Based Access Control

Grant or revoke access from anywhere in the world. Centrally manage a large number of buildings from just your phone or desktop.

Large Operational Savings

Greatly reduce operational costs by using a remote-first, cloud-based, and centralized workflow.
How it works
Watch how Swiftlane can secure your office place.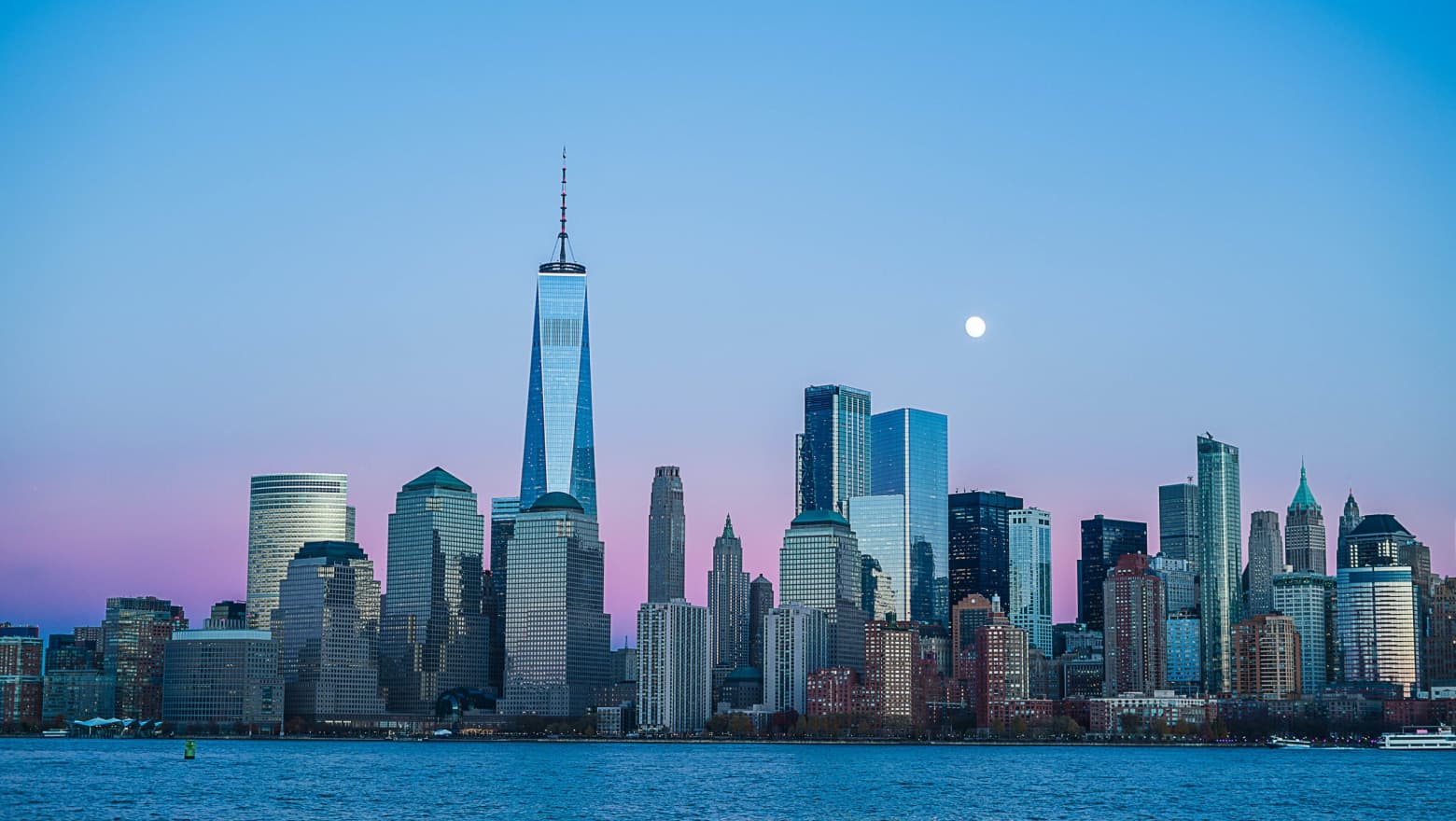 Secure your business access now
Learn more about Swiftlane products or get in touch with our team