Video Intercom and Access Control for Apartments and Condo Buildings
Swiftlane's cloud-based smart building access solution elevates the tenant experience, reduces operational burden for property managers, and maximizes NOI for building owners.
Multi-tenant video intercom
Mobile app door unlock
Face recognition access
Secure PINs for visitor access
Delivery & package management
Visual audit log for access events
Simple cloud-based platform
Fast, cost-effective retrofits
Book a Demo
Driving NOI for Our Customers:
Swiftlane Multi-Tenant Video Intercom
Swiftlane offers built-in two-way audio and video intercom calling for a secure visitor management and guest access solution. 
One way or two way video intercom

Reliable, 1080p HD audio video calling

Remote unlock from anywhere with the Swiftlane app

Receive intercom calls via mobile app or over traditional telephone lines
LEARN MORE
Mobile Unlock
Convenient Mobile Access to doors
Remotely unlock doors using the app
Can be used to access building common areas, amenities and garage doors
LEARN MORE
Revolutionary Face Recognition Access
Swiftlane brings in face recognition access to apartment buildings

Over a billion people use face id to unlock their phones, get the same convenience for building access
Carrying groceries, pushing a stroller, holding a coffee? No need to fumble for keys or key fobs
Ensure peace of mind for residents while providing the most frictionless access experience to your building 
LEARN MORE
Watch How It Works
Swiftlane Access Control and Video Intercom is the easiest, most reliable access experience for building owners, property managers, tenants, and visitors.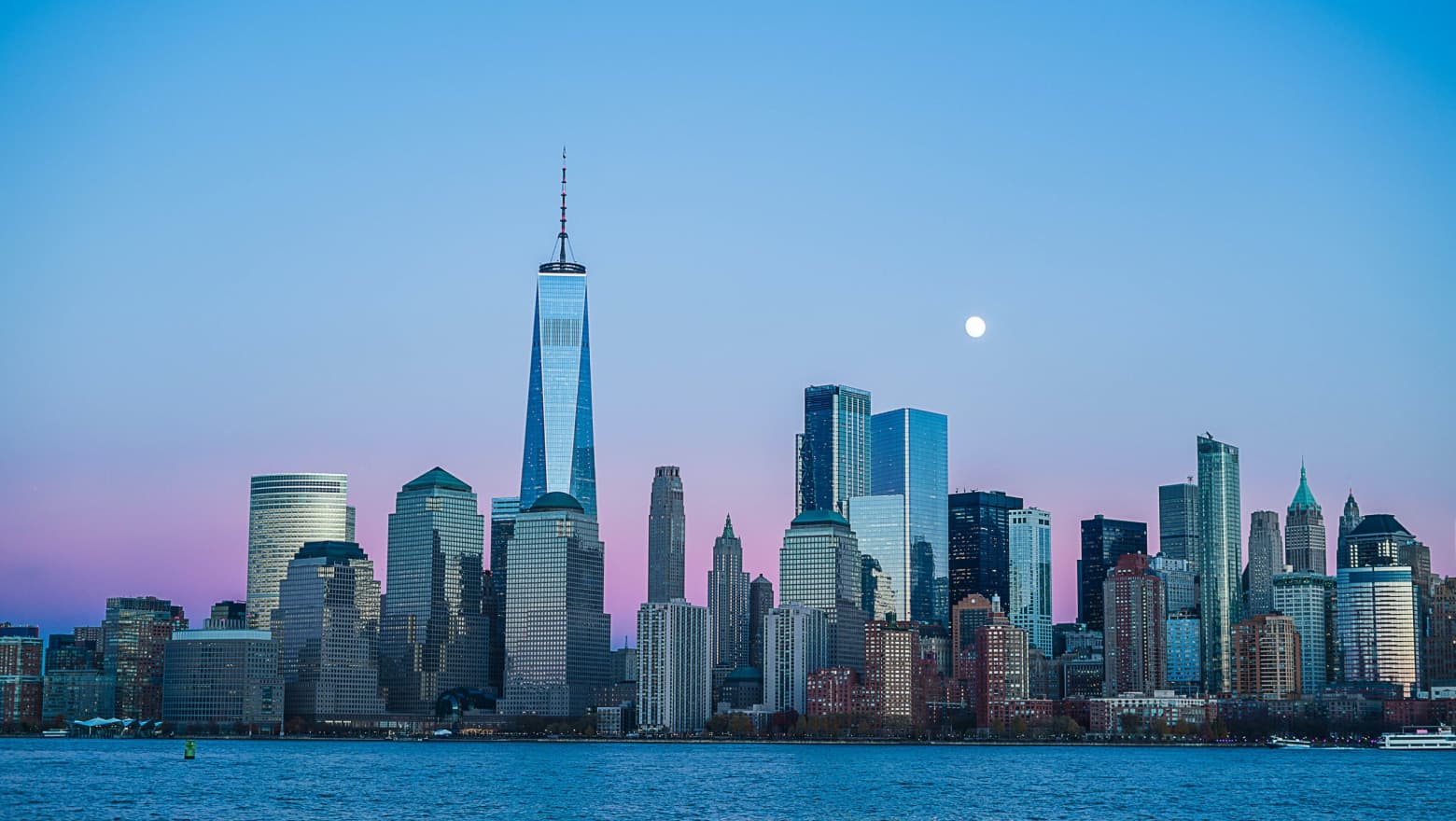 Top 3 Amenities Multifamily Tenants Desire Most
Video Intercom Doorbell

More than 80% of the residents are strongly interested in video intercom and remote door unlock, to avoid package theft and handle visitors.

Secure, Keyless Access

Secure access is rated as the #1 most desirable feature. Mobile Access improves the safety and appeal of the buildings for tenants and prospects.

Secure Package Management

$5.4B worth of packages were stolen in 2020. 84% of residents want secure delivery access, and avoiding letting porch pirates into the building.
Key Swiftlane Features For Multifamily Buildings
01.
Multi-Tenant Video Intercom
Multi-tenant video intercom, with remote unlock. Communicate with your guests and deliveries straight from your phone, without having to run a door buzzer. Never miss an important visitor, and remotely open doors for them.
Remotely unlock and manage door permissions from anywhere using a mobile phone or browser. Release door lock remotely from mobile app.
03.
Touchless Face Recognition Access
Swiftlane's unique face recognition access provides touchless entry to buildings. Continue carrying your groceries or pushing your stroller, without fumbling for key fobs. It's easy, convenient, and delightful!
04.
Temporary Access PINs
Generate unique six-digit, single-use PINs for deliveries, or assign a unique PIN to guests. PINs can be easily shared over text, email or other means. See complete photo log of PIN usage and ensure high security and avoid shared PINs.
05.
Modern, Simple Management Dashboard
Swiftlane dashboard is designed for property managers, not technical security teams – it's intuitive and can be managed from anywhere. No technical skills are required, you can learn it in ten minutes.
06.
Integrated Key Fob Access
Swiftlane supports a variety of fobs, cards and readers for flexibility for every property and access point. Combine Swiftlane access control and intercom, that can be managed in a single place.
Swiftlane For Building Owners
Swiftlane is designed to protect any building owner's largest investment and pave a way for streamlined property expansion.
Upgraded Property Amenities
Swiftlane's face recognition access and mobile unlock technology is designed by security experts to safeguard your biggest investments while modernizing the building experience

Provide your property managers with a better solution for package management, apartment touring, visitor access, and tenant security

Get the support you need when you need it through chat, email, phone, and certified integrators across the U.S.
Convenient, Accessible Property Data
Swiftlane's platform makes remote management easy for one property or hundreds from a single cloud-based dashboard

Manage properties via mobile app or web-based browser

Detailed reporting provides instant access to property data in order to remain compliant and create tangible ROI 
All-In-One Common Area Security
Swiftlane consolidates common area security by combining access control, video intercom, video surveillance, visitor and package management to support seamless property expansion.

Centralize purchasing power with an all-in-one provider for apartment building security
Swiftlane For Property Managers
Swiftlane is uniquely designed to streamline operations for property managers all while improving the living experience for residents. 
Remote Visitor Management 
Set up a virtual front desk for off-site management

Single-use PINs that expire after 5 minutes enable secure, contactless apartment tours for streamlined leasing 

Multi-use PINs can be scheduled during a timeframe you designate to manage access for cleaning staff, contractors, maintenance workers, and more. 
Intuitive Admin Dashboard
Simple, intuitive interface gives property managers a seamless option to remotely manage properties from anywhere

Traditional on-premise access systems are complicated and require extensive technical training — Swiftlane is simple and easy to learn in 10 minutes

Remotely add or remove tenants via the browser-based dashboard and provide temporary PIN access for maintenance and other vendors — no need to be on site
Offer the #1 Amenity: Peace of Mind
Seamless entry into the building and all common areas using high-security face recognition, mobile unlock, PIN codes, and key cards

Fast, low cost installation and minimal subscription fees to align with any budget

Swiftlane is designed and reinforced for vandal protection resistance with hardware that features custom security screws, strong aluminum enclosure, and additional theft and vandal protection insurance available.
Swiftlane for Tenants
As tenants increasingly demand better security and amenities, landlords, building owners, and property managers need to adopt solutions that prioritize high security and safety. Swiftlane is the intelligent security system that tenants are looking for because it was designed to solve real security issues and create an elevated, seamless living experience.
Privacy- First Face Recognition Access
Revolutionary face recognition access designed for tenants

Quick and easy self-enrollment 

Simply walk up to a the door, look at the reader, and it opens
Reliable Mobile Unlock
Use your smartphone to unlock doors from anywhere

Remotely manage access permissions using just the Swiftlane app or browser
Multi-Tenant Video Intercom
High-quality, reliable two-way audio and video calling and remote unlock gives tenants control and flexibility for modern apartment living

Schedule multi-use PIN codes to grant access during the days and times you designate

Schedule single-use PIN codes that expire after 5 minutes of initial use to securely manage your food and package deliveries
Get a Quote
Please share a few details so we can get you a quote ASAP!